Door
Arc
---
designer
Gianluca Santambrogio
Door available in hinged and retractable version, with external jamb. The jamb, the main prerogative of this product, consists of an aluminum frame, available in various finishes, combined with inserts in glass, wood or synthetic fabric.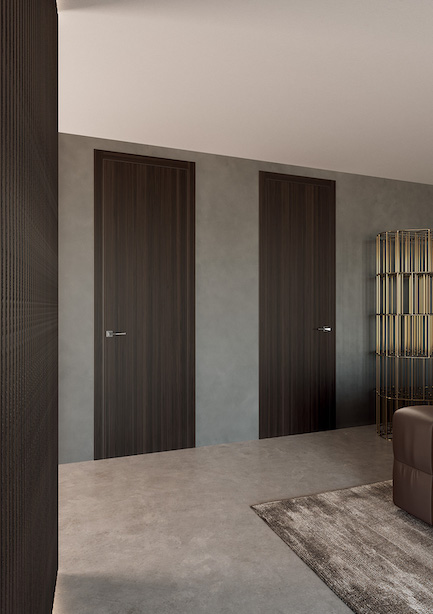 Gallery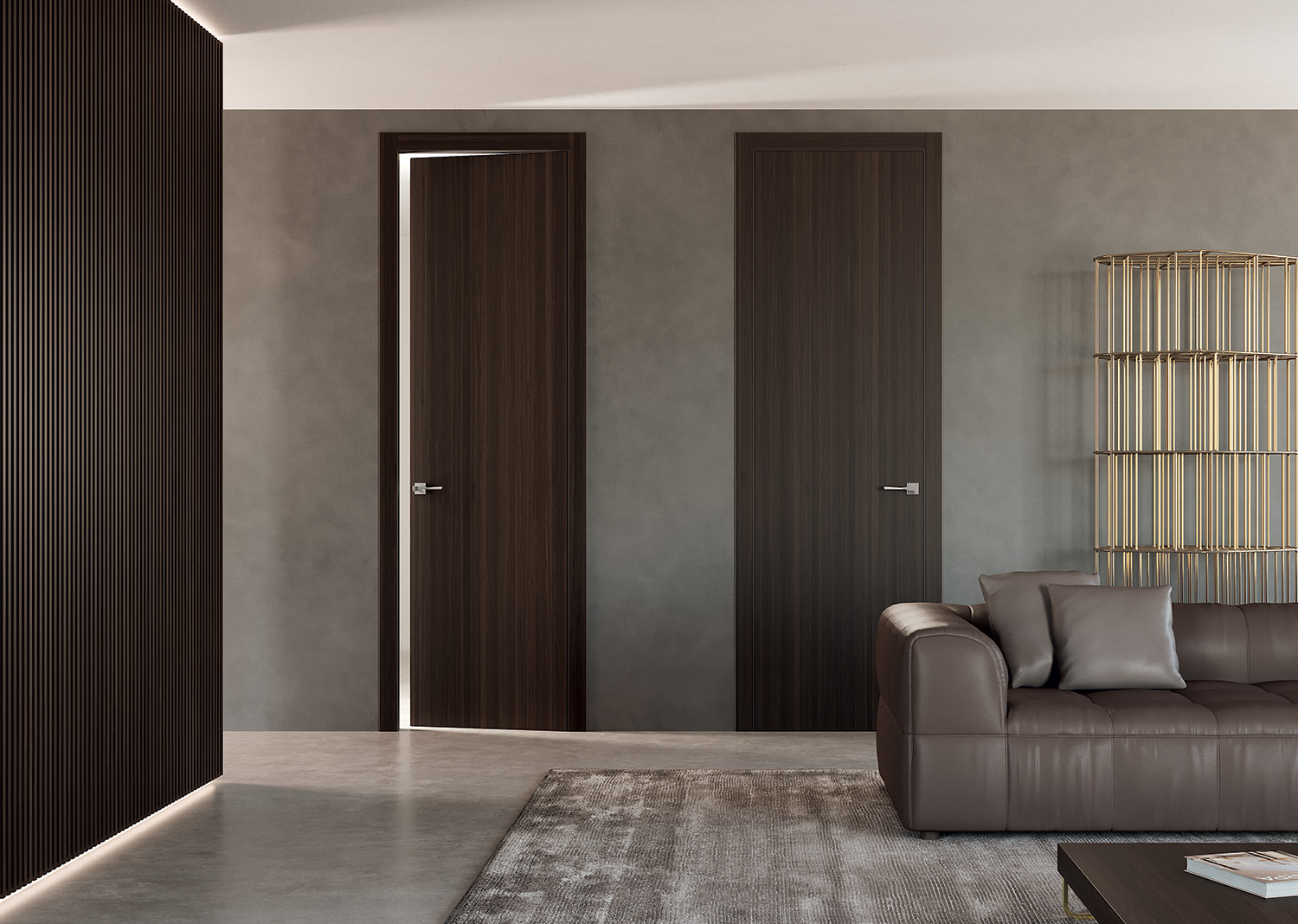 Gallery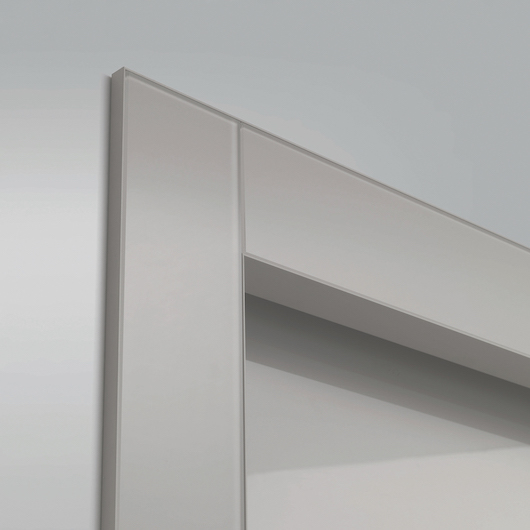 Gallery
The door is made up of an aluminum frame with double tempered glass, or a honeycomb panel in various finishes such as lacquers, woods or with synthetic fabric coverings.
Finishes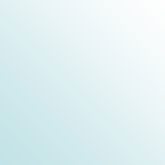 Acidato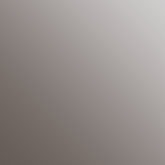 Acidato Ambra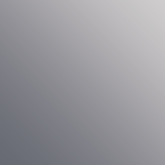 Acidato Fumo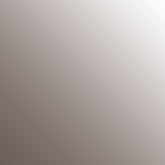 Ambra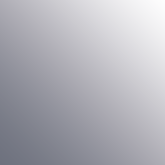 Fumo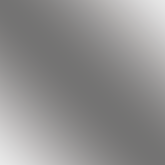 Specchio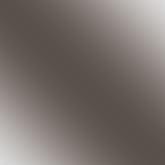 Specchio Ambra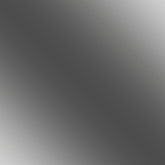 Specchio Fumo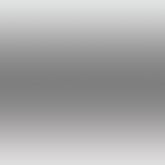 Stopsol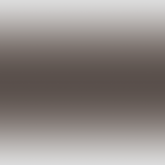 Stopsol Ambra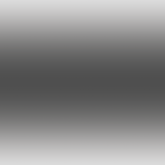 Stopsol Fumo
Metal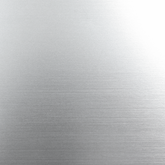 Anodizzato Alluminio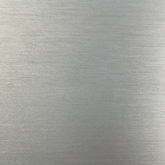 Anodizzato Titanio
Special Lacquered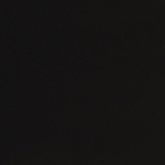 Antimonio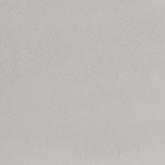 Argento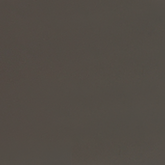 Bronzo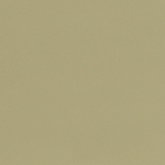 Oro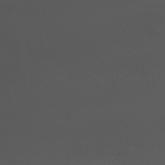 Piombo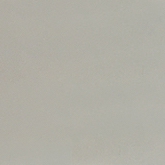 Platino
Mat Lacquared

Antracite

Caffè

Corda

Fango

Grigio

Nero

Neve

Tabacco
Wood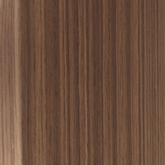 Canaletto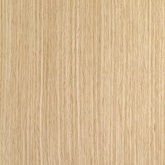 Rovere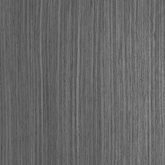 Rovere Grigio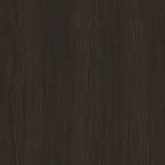 Rovere TT
Special Lacquered Glass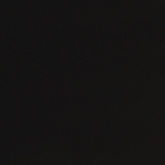 Glass Antimonio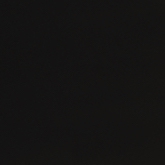 Glass Antimonio Acidato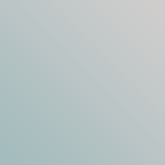 Glass Argento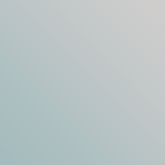 Glass Argento Acidato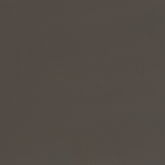 Glass Bronzo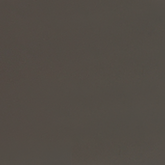 Glass Bronzo Acidato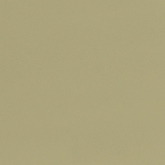 Glass Oro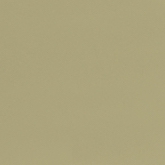 Glass Oro Acidato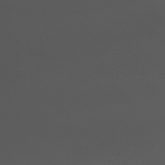 Glass Piombo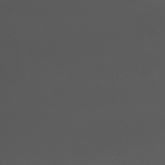 Glass Piombo Acidato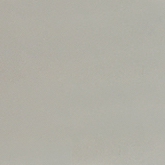 Glass Platino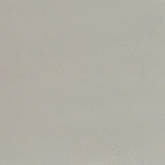 Glass Platino Acidato
Lacquered Glass

Glass Antracite

Glass Caffè

Glass Corda

Glass Fango

Glass Grigio

Glass Nero

Glass Neve

Glass Tabacco
Lacquered Etched Glass

Glass Antracite Acidato

Glass Caffè Acidato

Glass Corda Acidato

Glass Fango Acidato

Glass Grigio Acidato

Glass Nero Acidato

Glass Neve Acidato

Glass Tabacco Acidato
Special Wood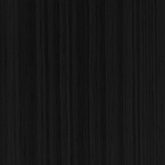 Lava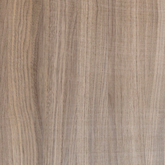 Sand
Specials
Handles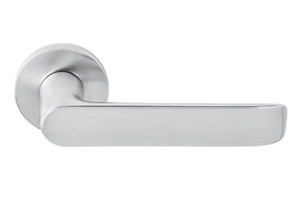 CL_Lund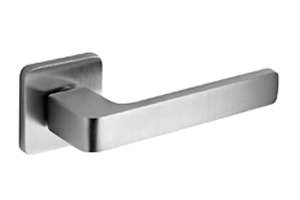 ML_Lario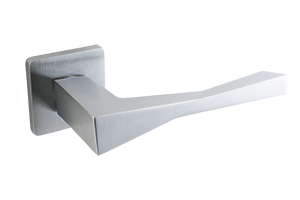 MT_Twee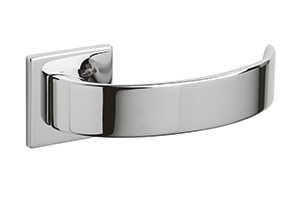 OA_Arc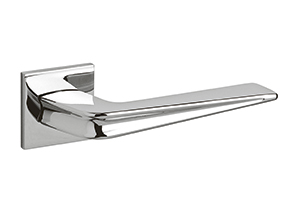 OC_Chevron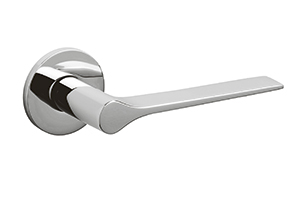 OL_LamaL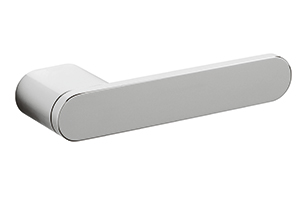 OR_Radial
Technical info

DOWNLOAD FILE
Details
Door characterized by a telescopic jamb made of extruded aluminum, equipped with a stop gasket and perimeter gasket interposed between the jamb and the wall.
Opening type
Wing door | Pocket door

DOWNLOAD FILE