Door
Bespoke
Thanks to our wide knowledge of the door system and great flexibility of Res, the new door Bespoke arises, a new way to think the door. With Bespoke, the customer has the chance to create his own door, according to the personal taste and the requirements of the project.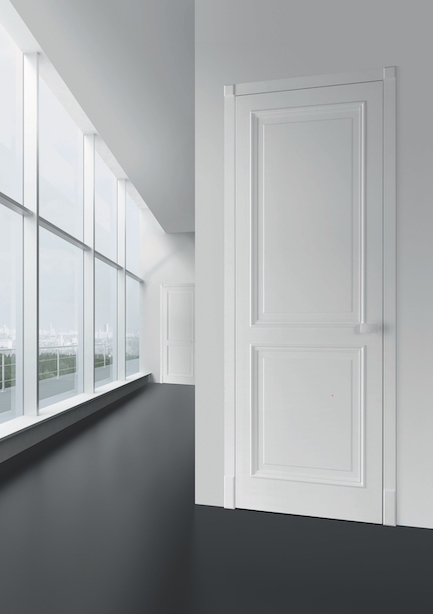 Gallery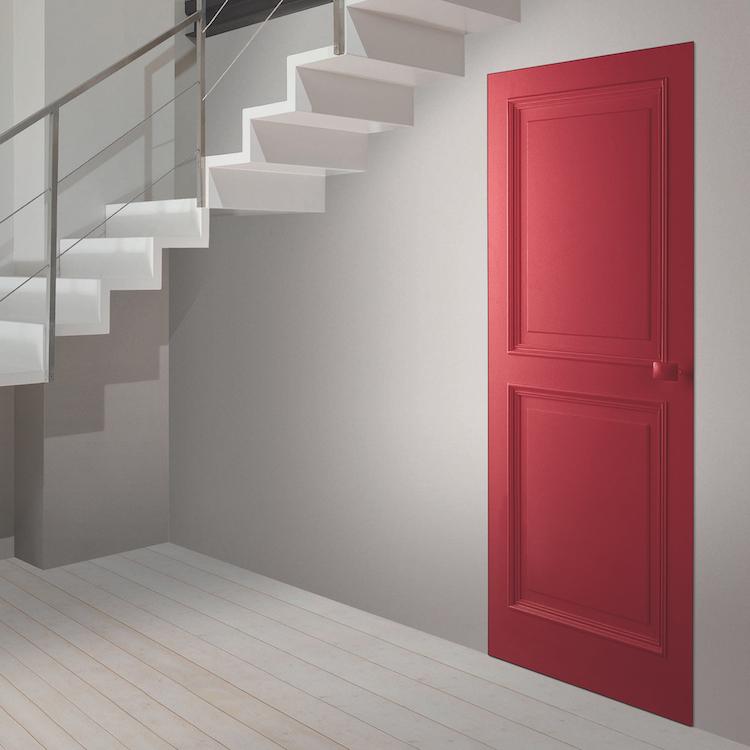 Gallery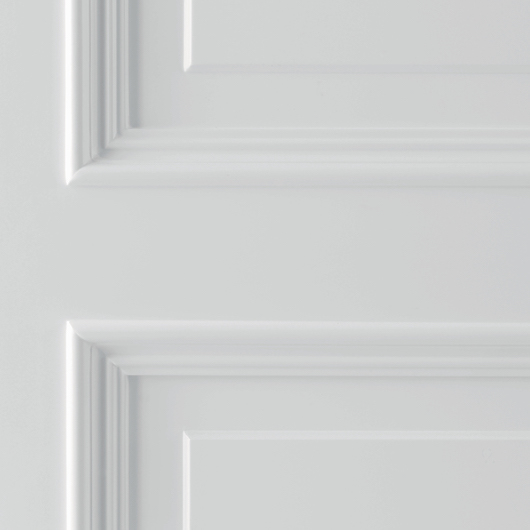 Gallery
So, it will be possible to produce doors matching different materials, new finishes, customized dimensions and accessories. Never as before, in this market always looking for exclusivity, we are convinced that this product will be successful, becoming an important instrument for architects and designers.
Finishes
Special Lacquered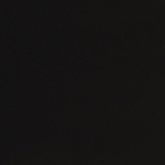 Antimonio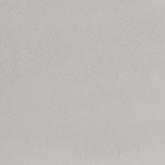 Argento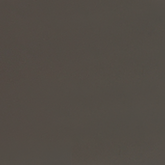 Bronzo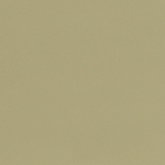 Oro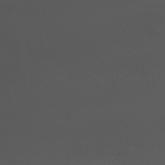 Piombo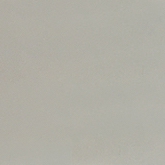 Platino
Mat Lacquared

Antracite

Caffè

Corda

Fango

Grigio

Nero

Neve

Tabacco
Glossy Lacquered

Antracite Lucido

Caffè Lucido

Corda Lucido

Fango Lucido

Grigio Lucido

Nero Lucido

Neve Lucido

Tabacco Lucido
Handles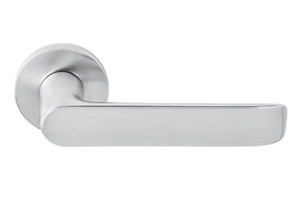 CL_Lund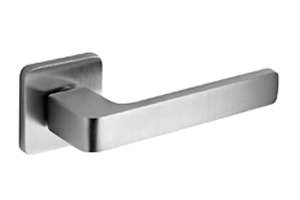 ML_Lario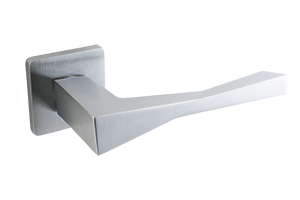 MT_Twee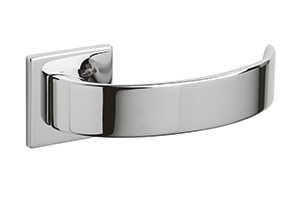 OA_Arc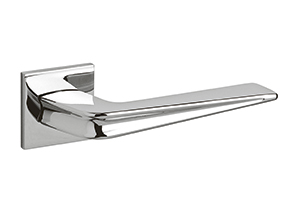 OC_Chevron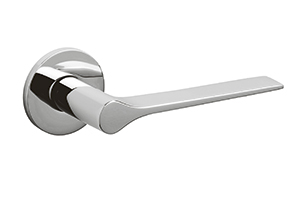 OL_LamaL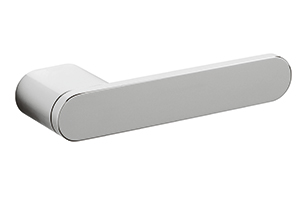 OR_Radial
Technical info

DOWNLOAD FILE
Details
Doors collections characterized by the perfect combination of technical solutions Res used in the production standard and customization in terms of sizes, finishes and materials required for a particular project.
Opening type
Wing door | Pocket door

DOWNLOAD FILE