Door
Decò
---
designer
Cavana and Santambrogio
An important frame and particular retro effect finishes. Decò was born to give richness and value to the classic door. The feeling is that of a painting applied to the wall, thanks to the corrugated frame and the rich materials used.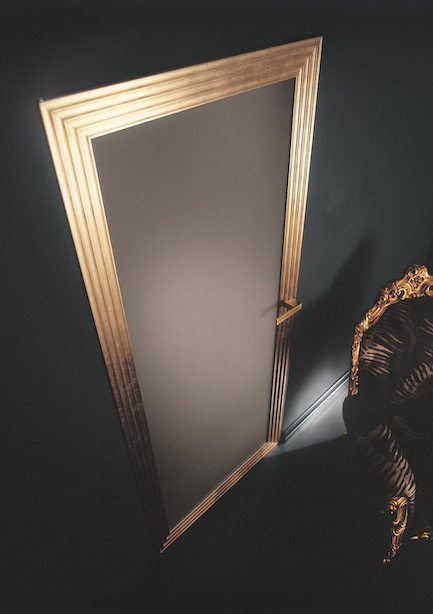 Gallery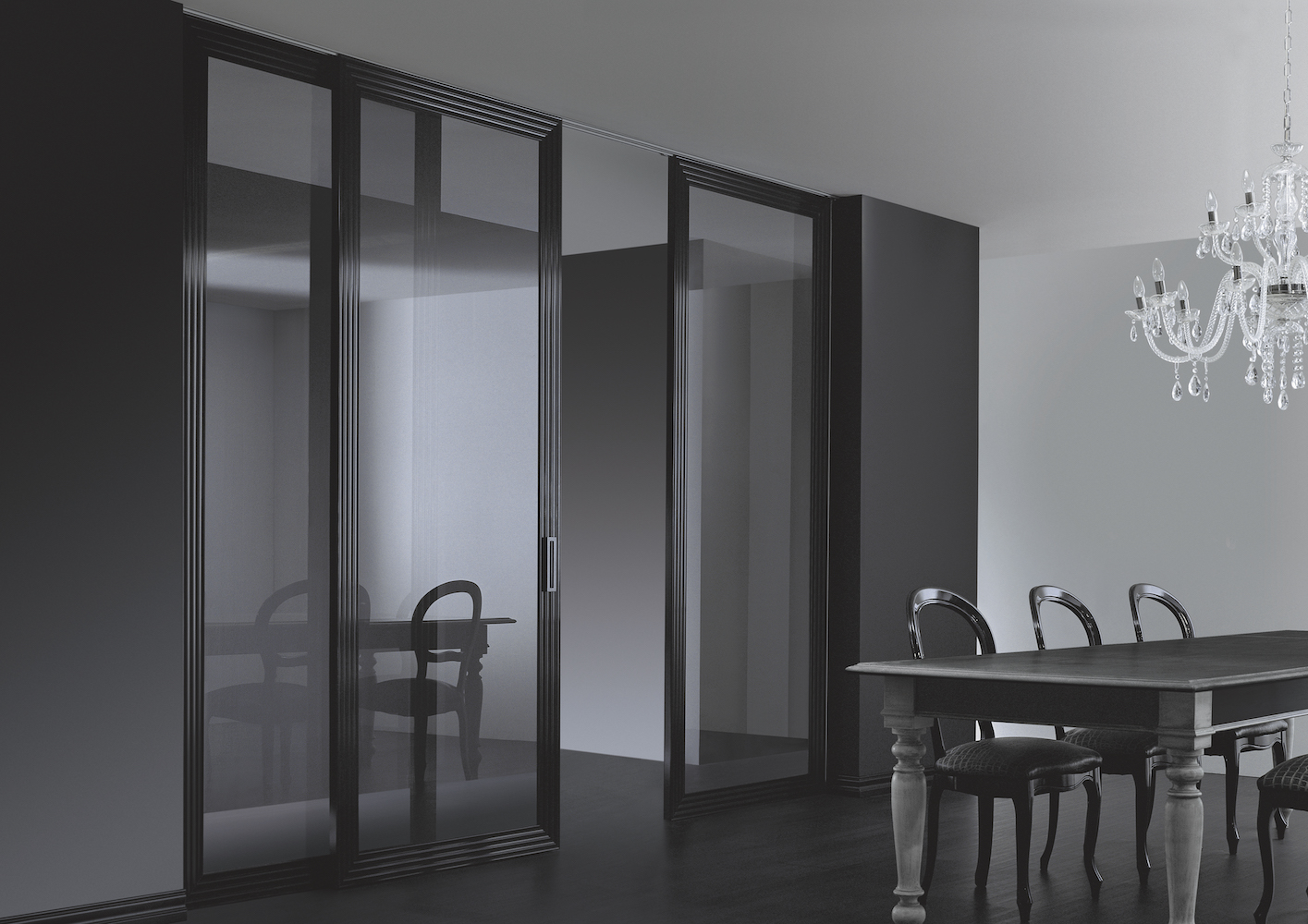 Gallery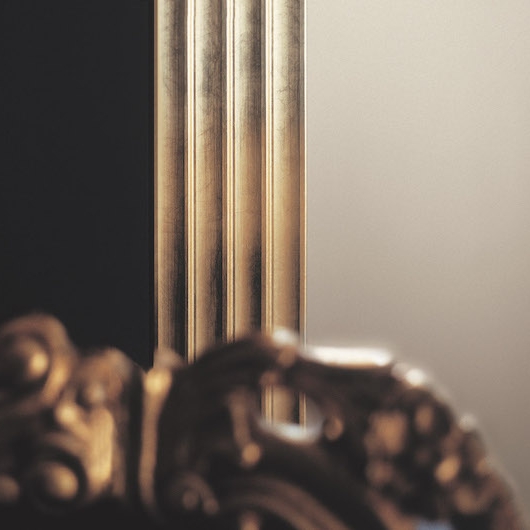 Gallery
It can be combined with different styles and different environments, becoming the protagonist thanks to its refined and decorative details.
Finishes
Glass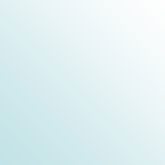 Acidato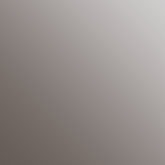 Acidato Ambra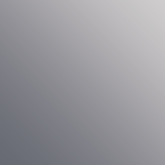 Acidato Fumo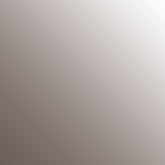 Ambra
Extra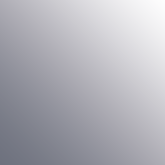 Fumo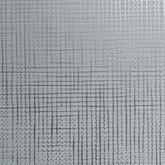 Quadrio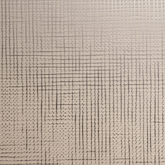 Quadrio Ambra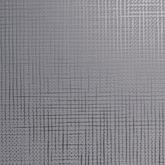 Quadrio Fumo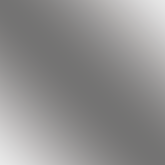 Specchio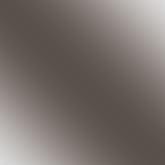 Specchio Ambra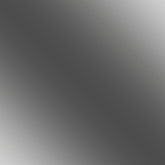 Specchio Fumo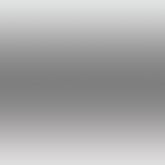 Stopsol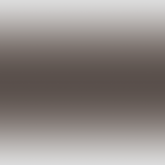 Stopsol Ambra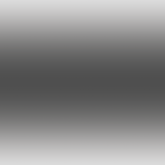 Stopsol Fumo
Metal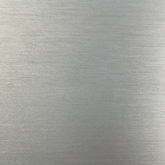 Anodizzato Titanio
Specials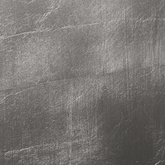 Foglia Argento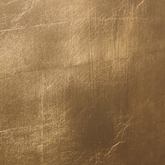 Foglia Oro
Handles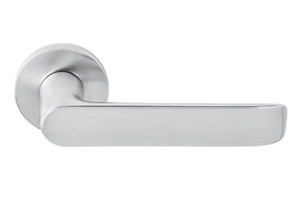 CL_Lund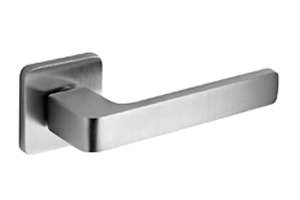 ML_Lario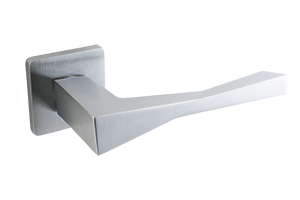 MT_Twee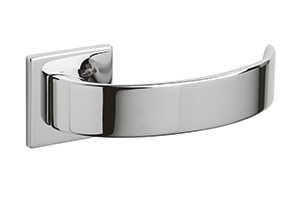 OA_Arc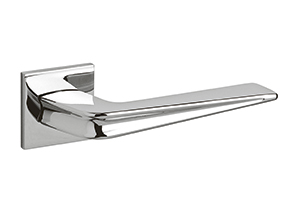 OC_Chevron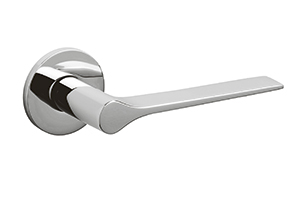 OL_LamaL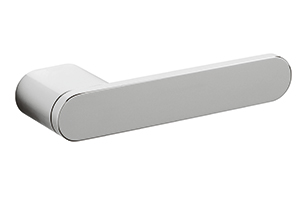 OR_Radial
Technical info

DOWNLOAD FILE
Details
Doors composed of a particular extruded aluminum frame and glass panels.
Opening type
Wing Door | Pocket door | Sliding door

DOWNLOAD FILE