Wall paneling
Wave
Grooves that intersect and that modulate the flat surface, creating bright-dark and particular light effects. Like a sculpture with details of strong aesthetic and formal characterization. A molded surface, apparently irregular, is the creative input of this project. The result is a wall cladding that integrates various elements, including the swing doors. The coplanarity between the various elements of Wave creates an unique and homogeneous surface in which the door element is completely concealed and hidden. Res' boiseries can co-exist together, creating play between finishes and different surfaces, which are integrated perfectly with the mood of any domestic ambient.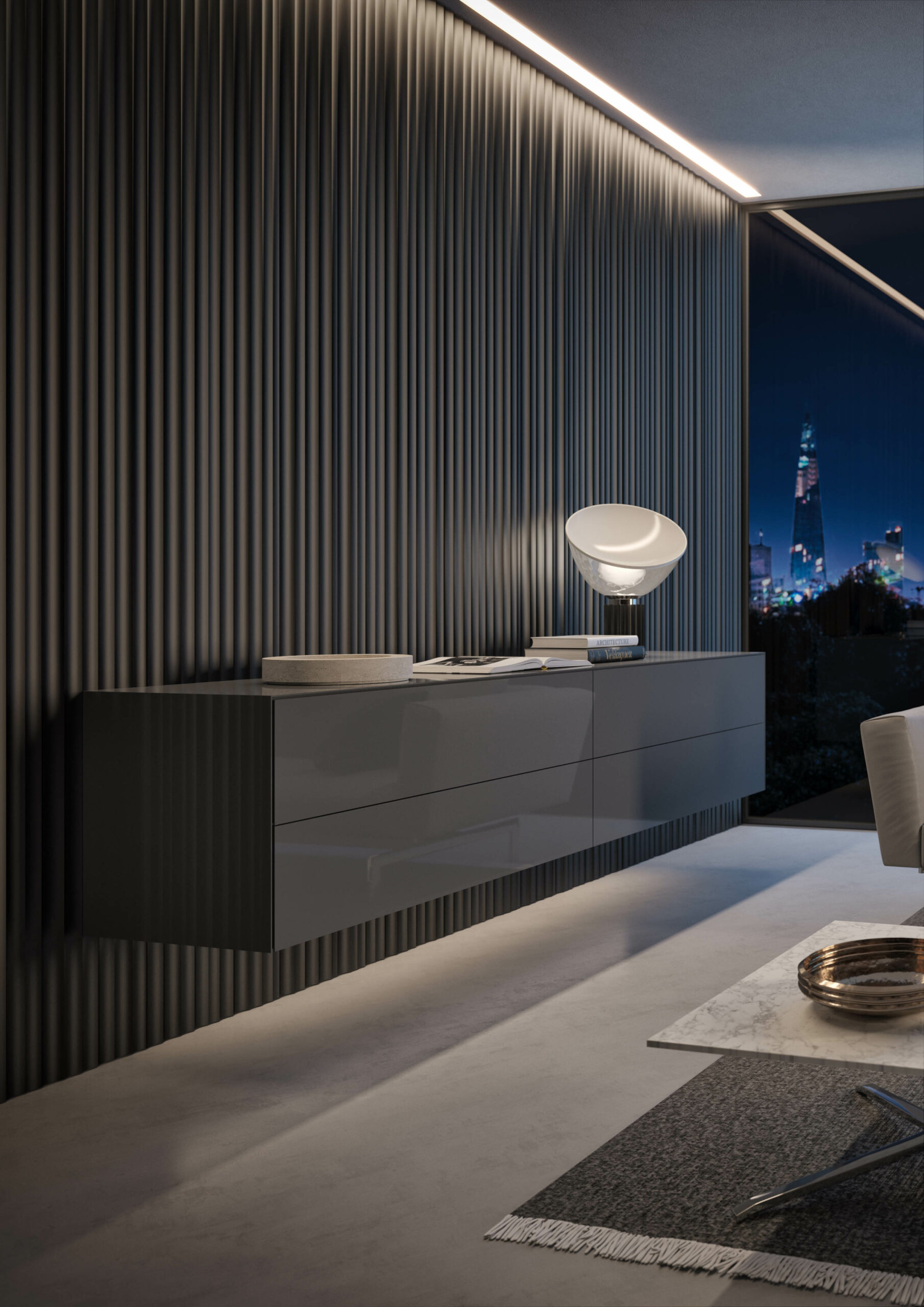 Gallery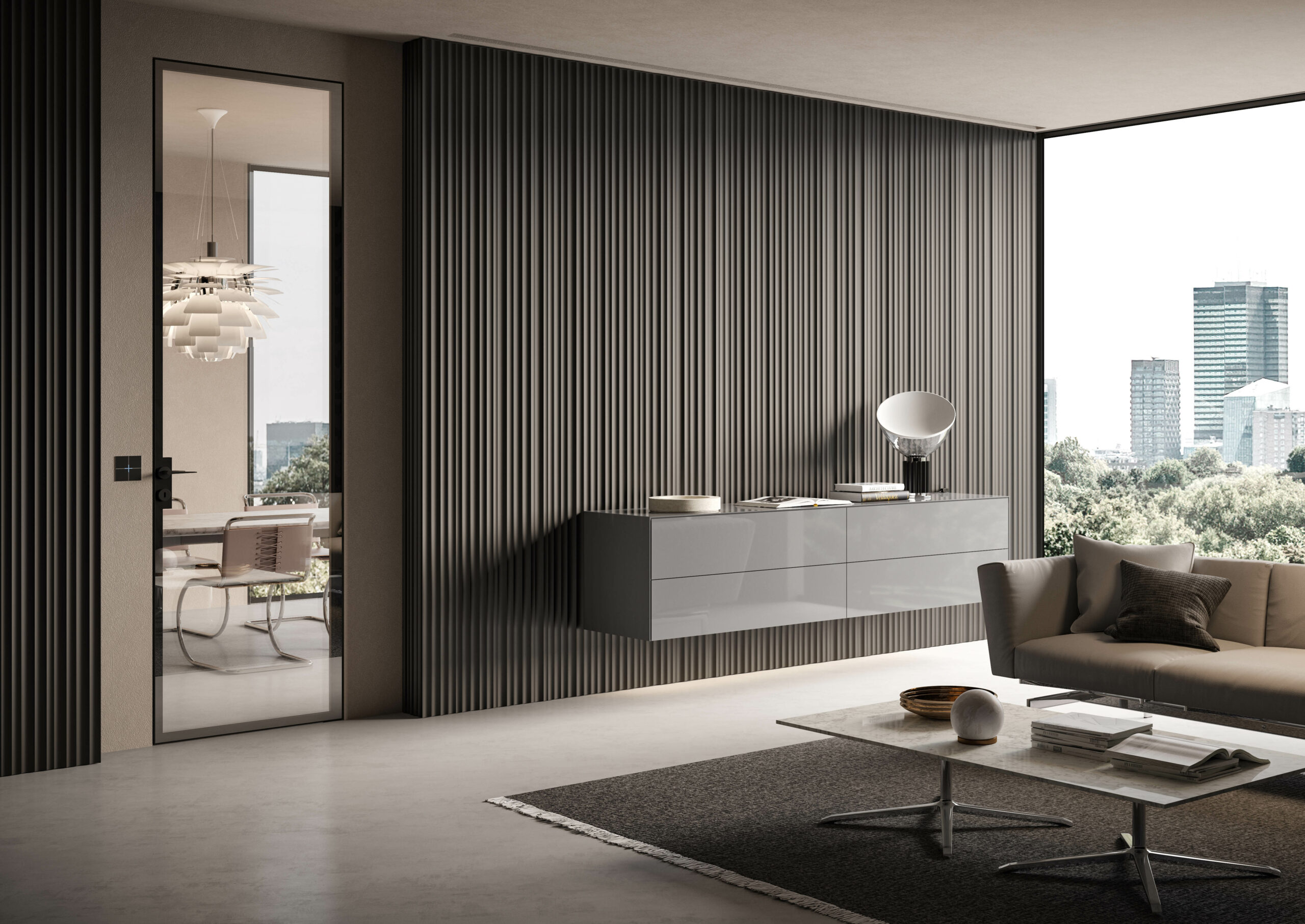 Gallery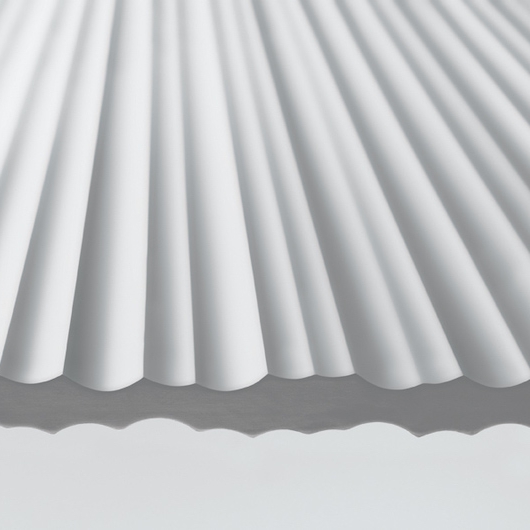 Gallery
With its strong aesthetic impact, thanks to the shades and vertical furrows, Wave becomes the protagonist. Not one simple wall, but a dynamic sculpted surface. The wall cladding also becomes a dividing wall, which conceals and hides rooms and passages with different derivations, such as corridors. Wave is not just a design product with a strong character, but also an element with a precise function, designed to improve the layout of the home environment.
Finishes
Special Lacquered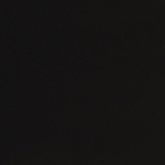 Antimonio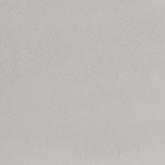 Argento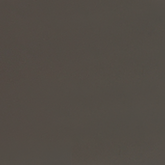 Bronzo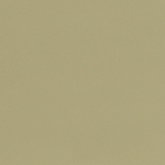 Oro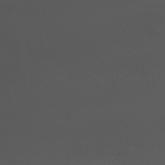 Piombo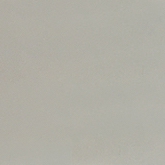 Platino
Mat Lacquared

Antracite

Caffè

Corda

Fango

Grigio

Nero

Neve

Tabacco
Handles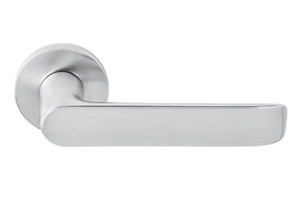 CL_Lund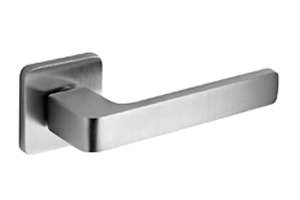 ML_Lario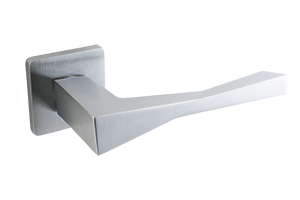 MT_Twee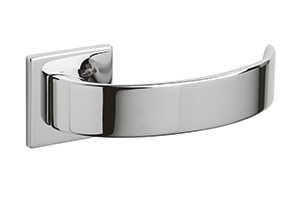 OA_Arc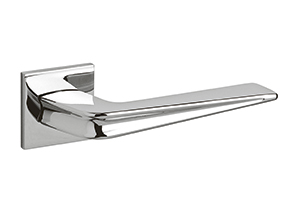 OC_Chevron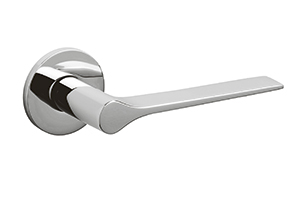 OL_LamaL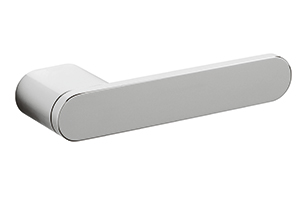 OR_Radial
Technical info

DOWNLOAD FILE
Details
Boiserie composed of vertically milled panels with integrated hinged doors.