Door
D35
---
designer
Gianluca Santambrogio
Large sliding partitions made up of an aluminum frame, a glass panel and vertical wooden slats. In this way, plays of light and shadows are created, peculiarities of this Res product.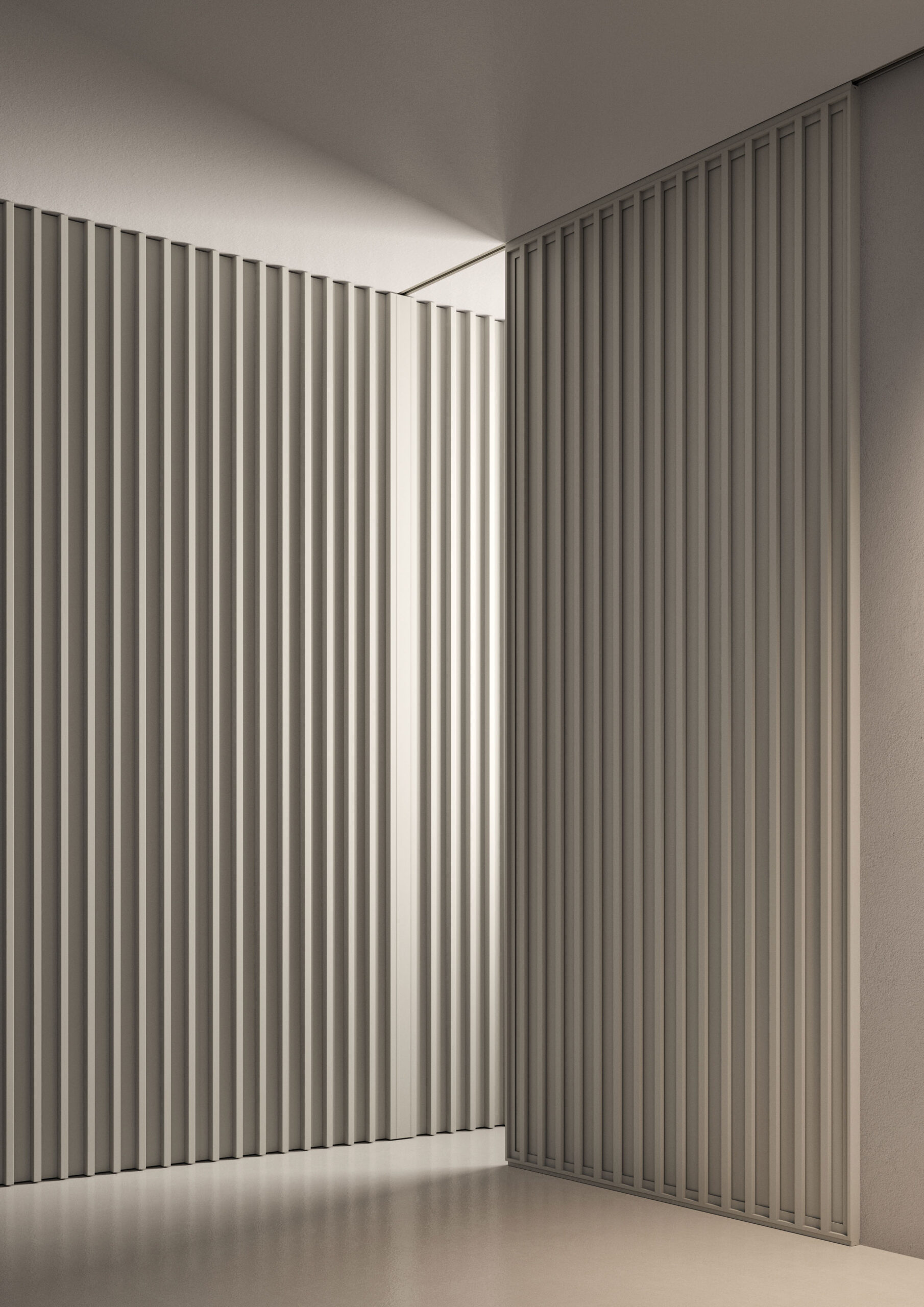 Gallery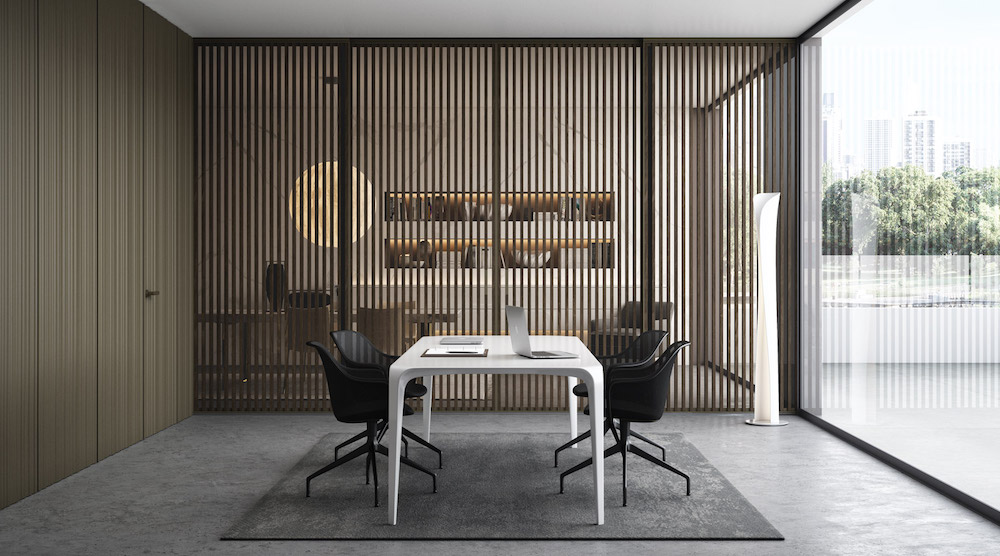 Gallery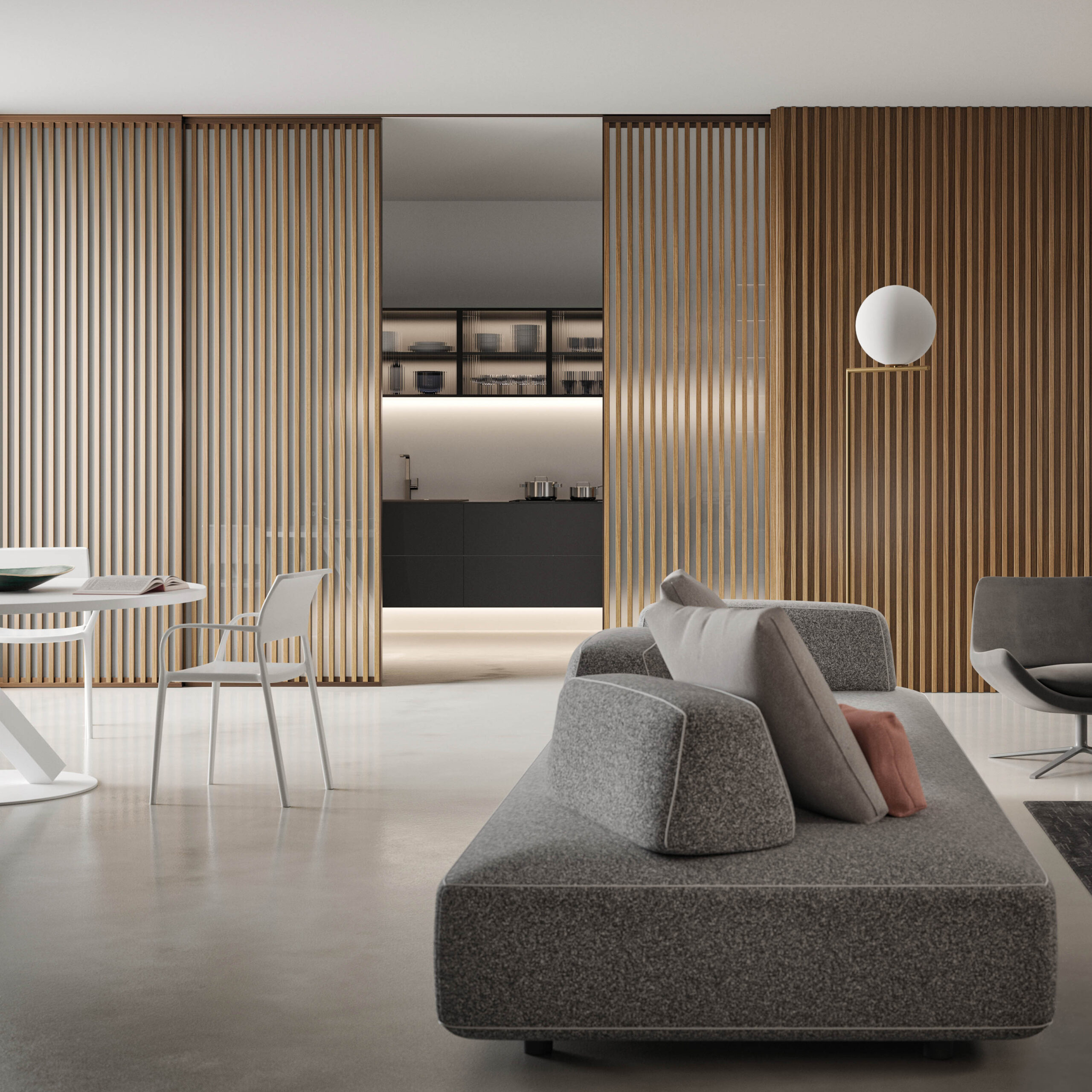 Gallery
Large doors that divide different domestic environments with sobriety and elegance, creating, thanks to a strong three-dimensionality, an interesting intimacy. A product that is designed and cared for to enhance craftsmanship and Made in Italy.
Finishes
Glass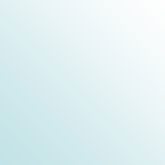 Acidato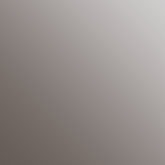 Acidato Ambra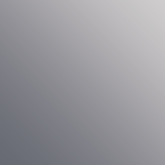 Acidato Fumo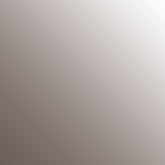 Ambra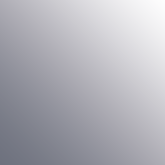 Fumo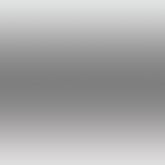 Stopsol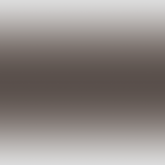 Stopsol Ambra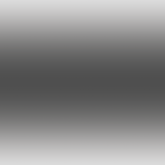 Stopsol Fumo
Metal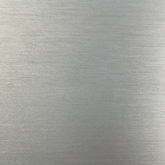 Anodizzato Titanio
Special Lacquered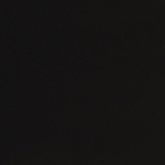 Antimonio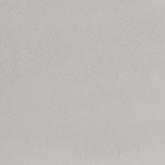 Argento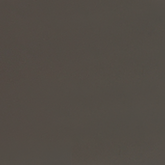 Bronzo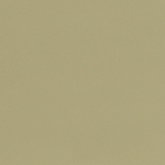 Oro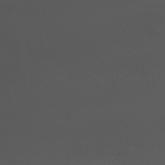 Piombo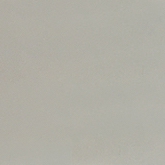 Platino
Mat Lacquared

Antracite

Caffè

Corda

Fango

Grigio

Nero

Neve

Tabacco
Wood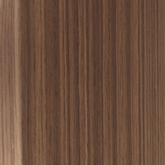 Canaletto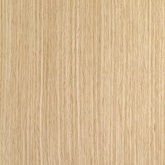 Rovere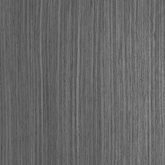 Rovere Grigio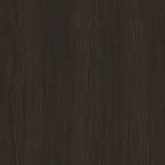 Rovere TT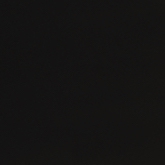 Glass Antimonio Acidato
Specials
Technical info

DOWNLOAD FILE
Details
Sliding door consists of an aluminum perimeter frame and a wooden perimeter frame, completed by vertically arranged slats.
Opening type
Sliding door

DOWNLOAD FILE