Door
Levia
---
designer
Gianluca Santambrogio
Levia was created to furnish the contemporary home with its hinged, sliding and pocket door systems, all characterized by a double panel and a minimal aluminum profile.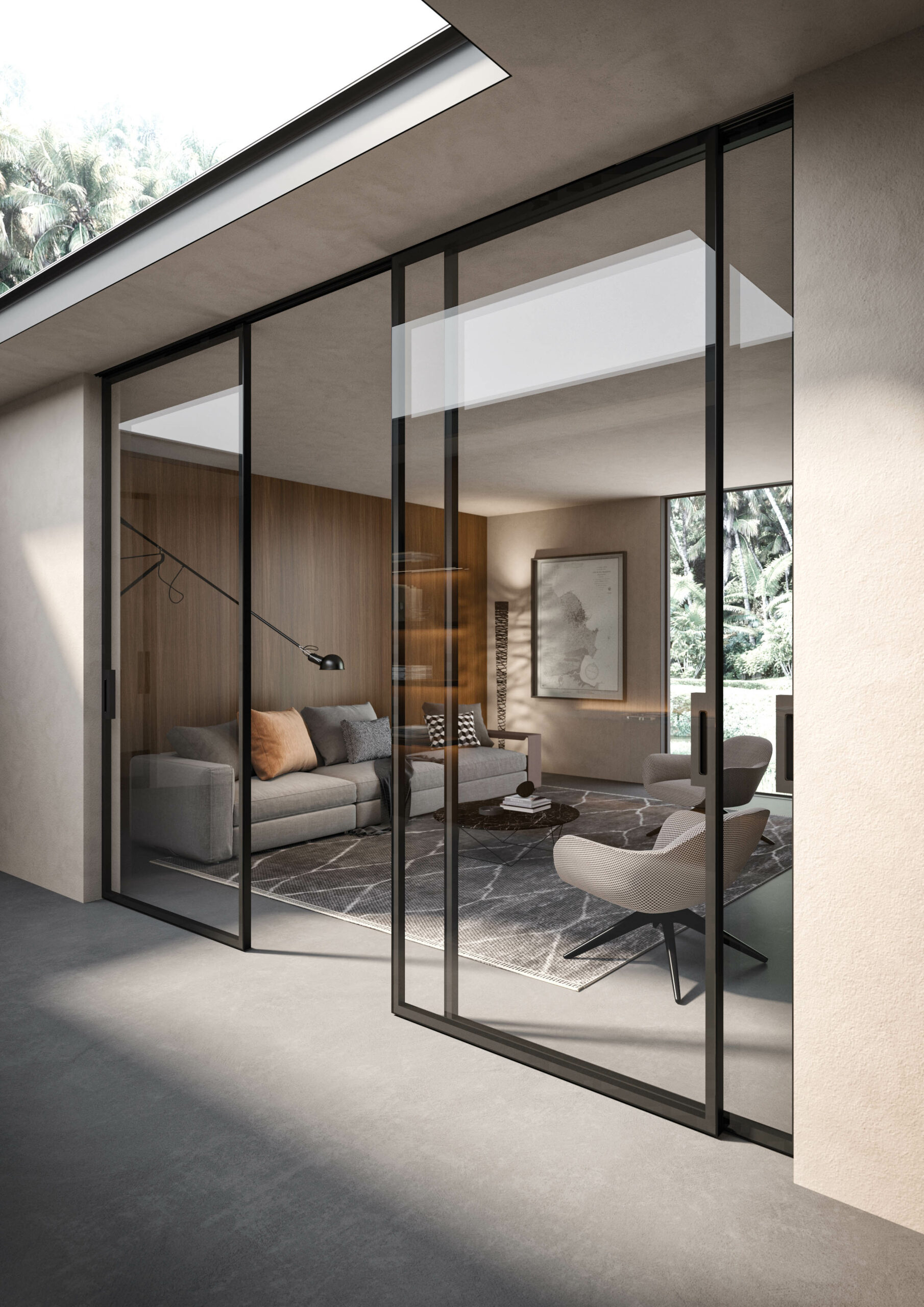 Gallery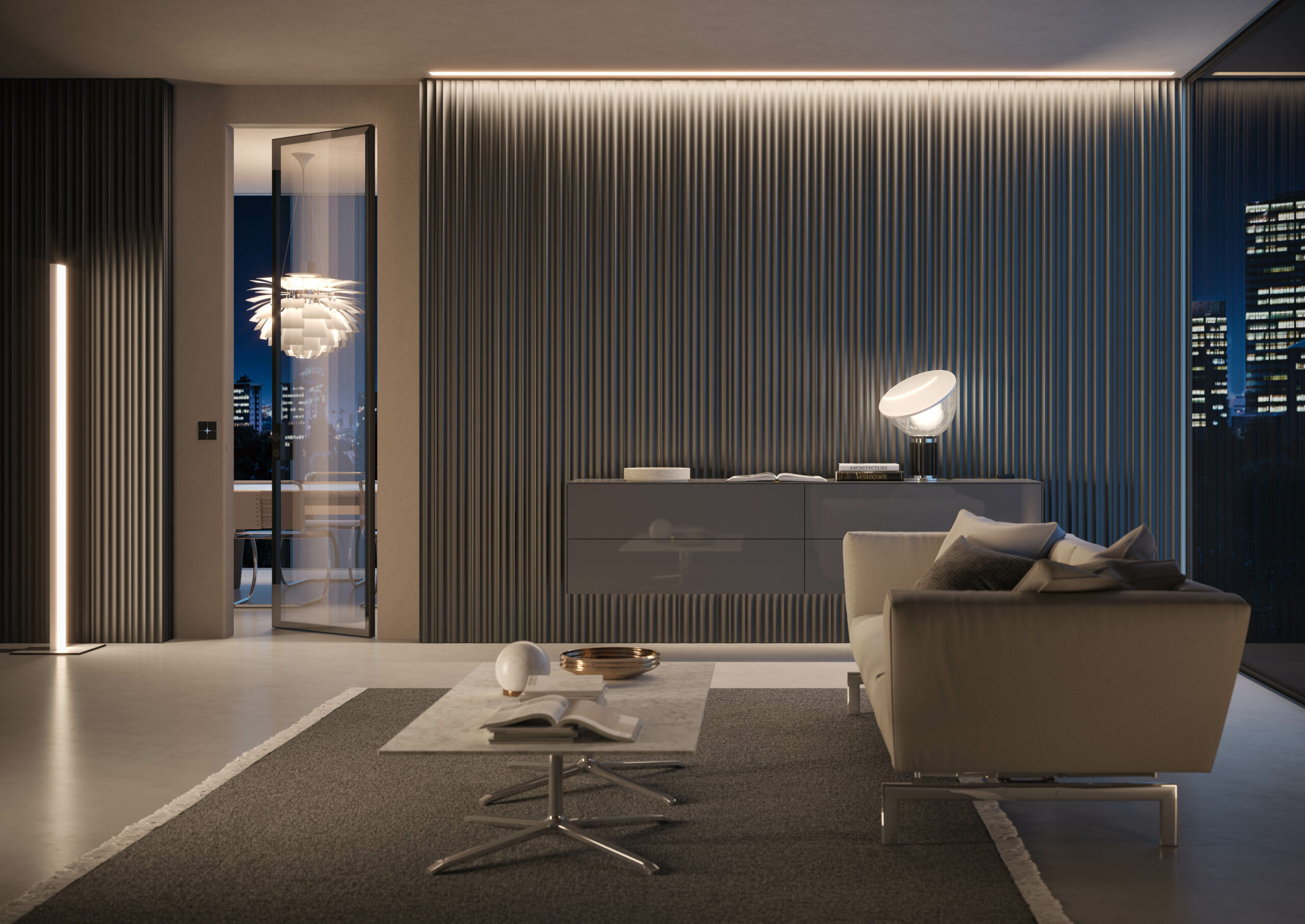 Gallery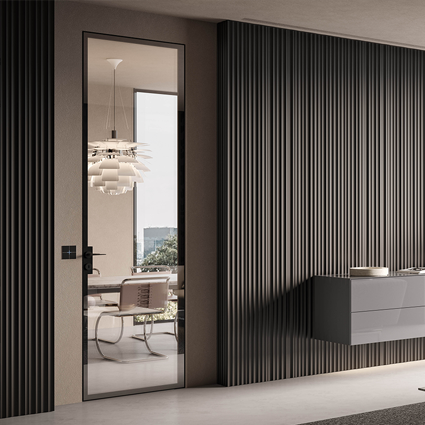 Gallery
With Levia the space is harmonized with elegance and design, thanks to the design care, the construction techniques, the materials used: all elements that give shape to a product with a Made in Italy design. What is a real novelty in the furniture door sector.
Finishes
Glass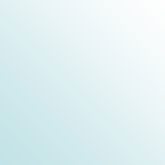 Acidato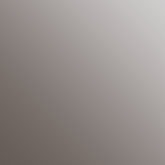 Acidato Ambra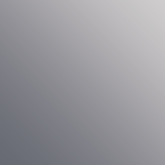 Acidato Fumo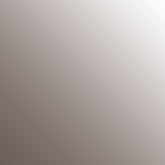 Ambra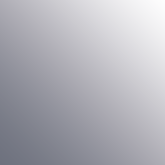 Fumo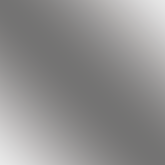 Specchio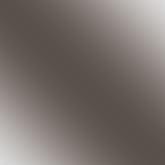 Specchio Ambra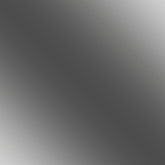 Specchio Fumo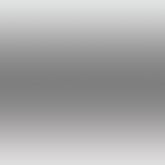 Stopsol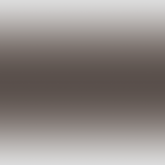 Stopsol Ambra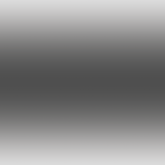 Stopsol Fumo
Metal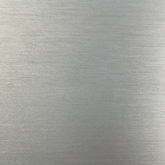 Anodizzato Titanio
Special Lacquered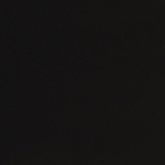 Antimonio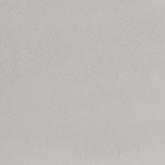 Argento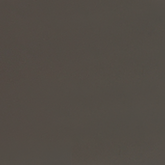 Bronzo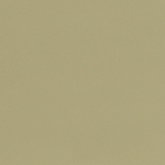 Oro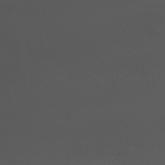 Piombo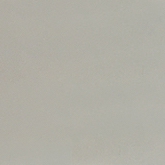 Platino
Mat Lacquared

Antracite

Caffè

Corda

Fango

Grigio

Nero

Neve

Tabacco
Wood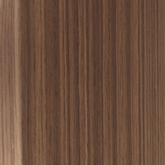 Canaletto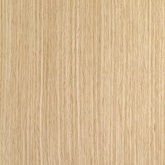 Rovere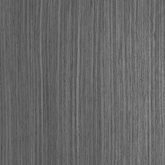 Rovere Grigio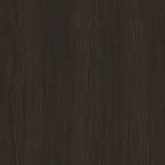 Rovere TT
Gres Porcellanato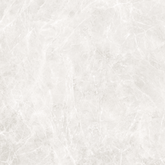 Diamond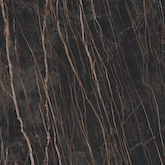 Shard
Special Lacquered Glass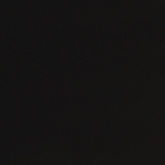 Glass Antimonio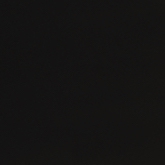 Glass Antimonio Acidato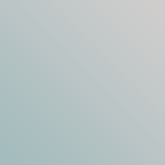 Glass Argento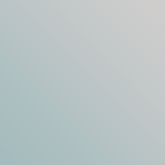 Glass Argento Acidato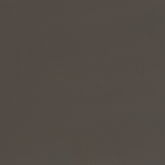 Glass Bronzo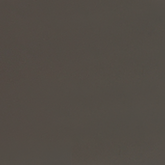 Glass Bronzo Acidato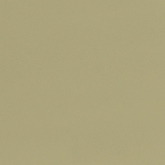 Glass Oro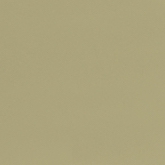 Glass Oro Acidato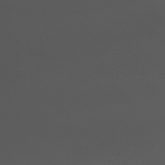 Glass Piombo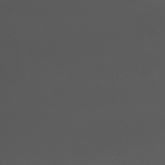 Glass Piombo Acidato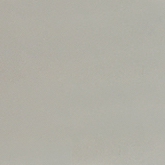 Glass Platino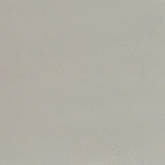 Glass Platino Acidato
Lacquered Glass

Glass Antracite

Glass Caffè

Glass Corda

Glass Fango

Glass Grigio

Glass Nero

Glass Neve

Glass Tabacco
Lacquered Etched Glass

Glass Antracite Acidato

Glass Caffè Acidato

Glass Corda Acidato

Glass Fango Acidato

Glass Grigio Acidato

Glass Nero Acidato

Glass Neve Acidato

Glass Tabacco Acidato
Special Wood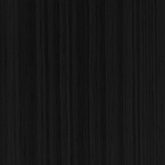 Lava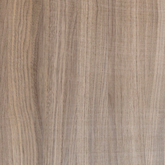 Sand
Specials
Handles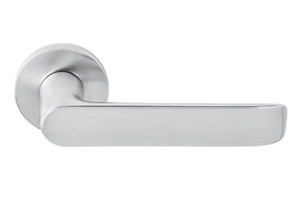 CL_Lund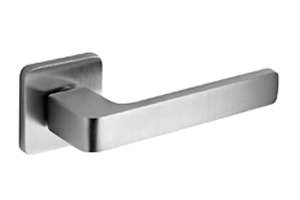 ML_Lario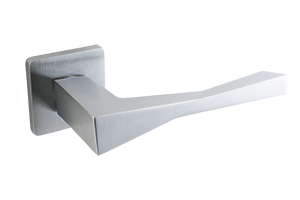 MT_Twee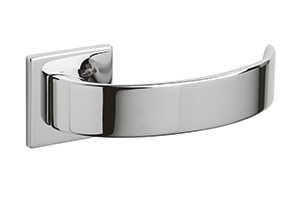 OA_Arc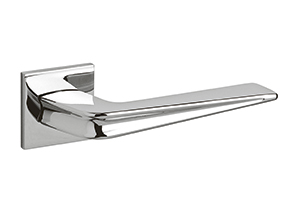 OC_Chevron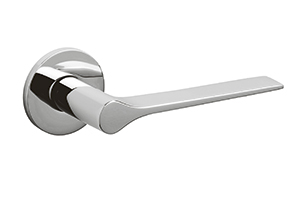 OL_LamaL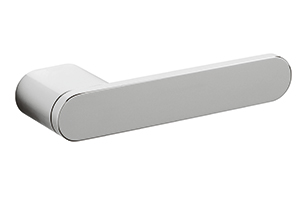 OR_Radial
Technical info

DOWNLOAD FILE
Details
Door consisting of an aluminum perimeter frame and two 4mm thick panels in different sizes. Complete with locking systems such as, for the swing version, the magnetic lock, with hidden hinges adjustable on 3 axes.
Opening type
Wing door | Pocket door | Sliding door

DOWNLOAD FILE