Walk-in Closet
Sidus
---
designer
Cavana and Santambrogio
Dressing made by anodized aluminium uprights and shelves. Sidus represents the maximum expression of flexibility for a Dressing.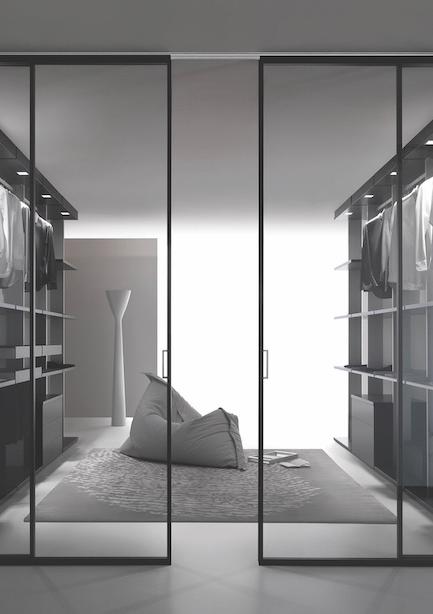 Gallery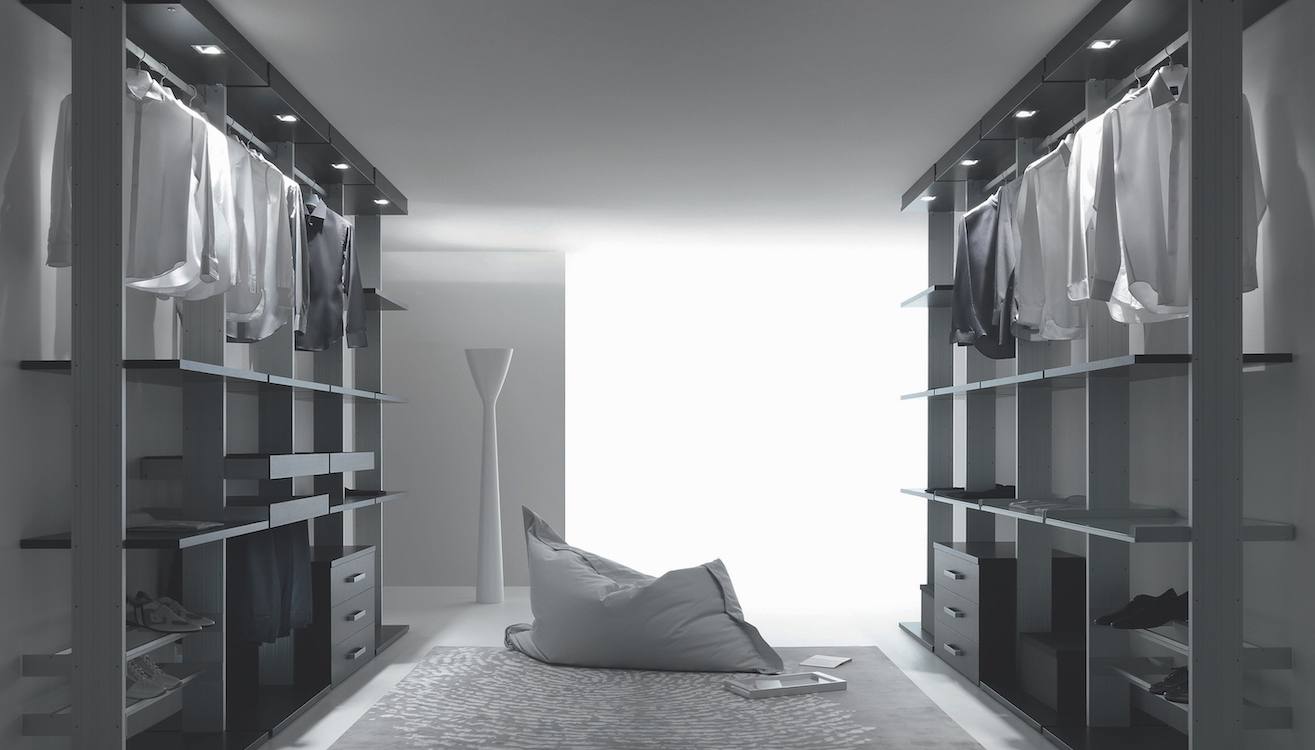 Gallery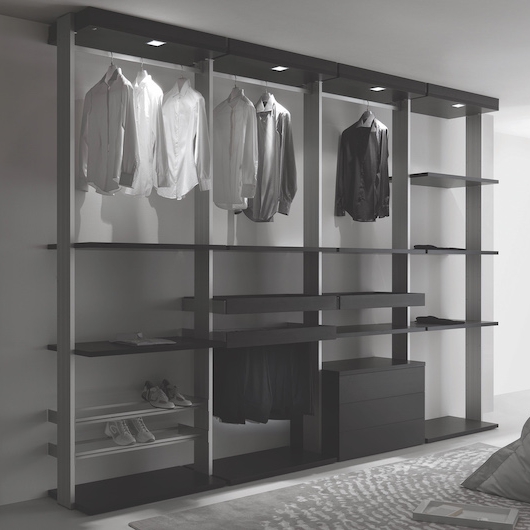 Gallery
It is possible to personalize it and use the same in different dimensions and in all variants you wish. A wide range of accessories, finished and cared, point out the versatility design and the comfort of this system.
Finishes
Glass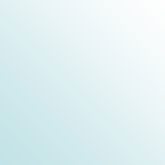 Acidato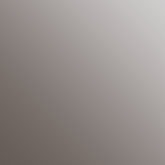 Acidato Ambra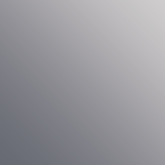 Acidato Fumo
Specials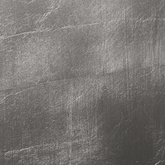 Foglia Argento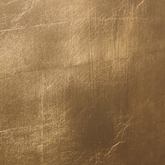 Foglia Oro

Grigio

Nero

Neve

Tabacco
Details
System composed of aluminum uprights and accessories of various types and sizes.