Walk-in Closet
Twin
Twin is a walk-in closet with a self-supporting fixing system, which in its boiserie version is equipped with a back panel. The simple and immediate installation of the system takes place by means of a floor-to-ceiling fixing.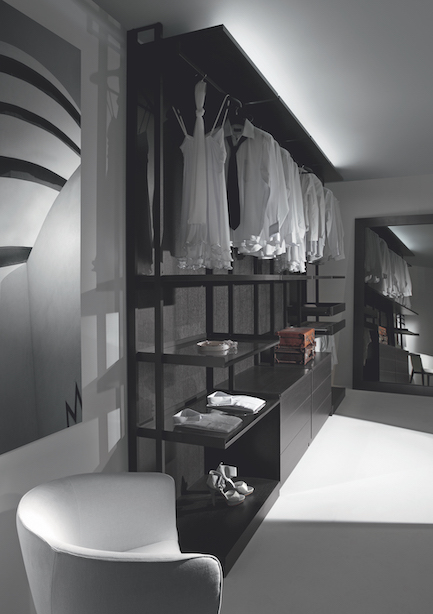 Gallery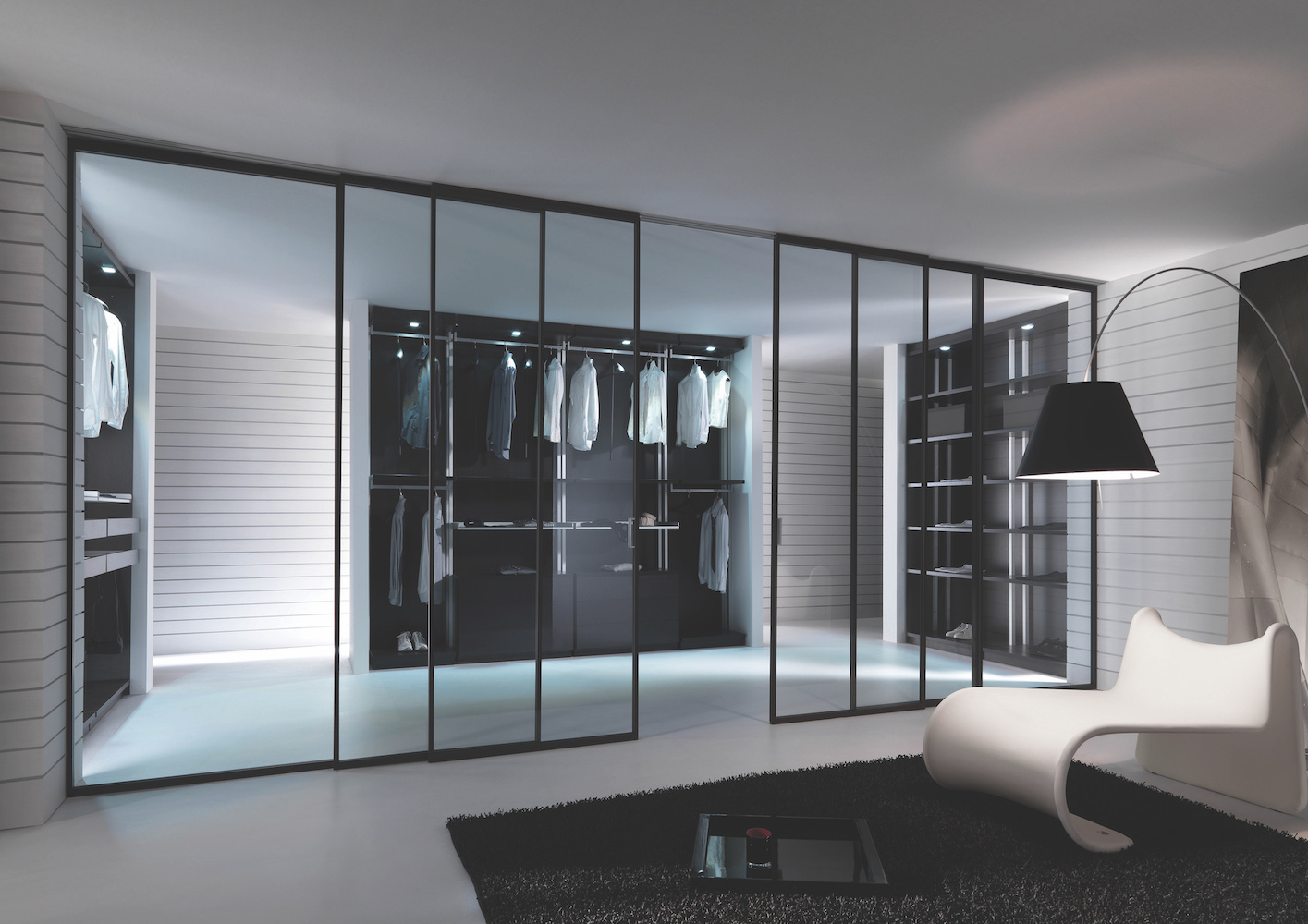 Gallery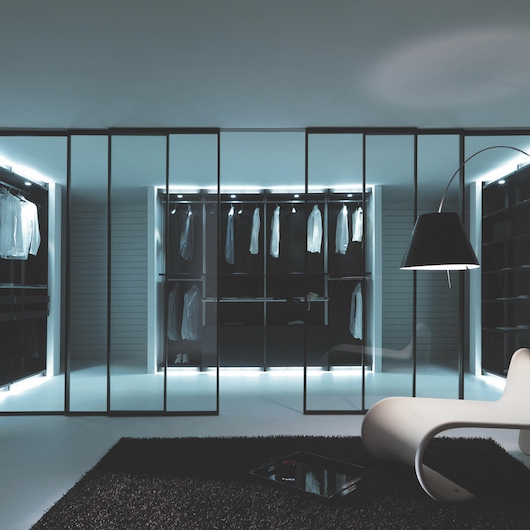 Gallery
It is made up of various accessories, including ground/ceiling lighting with LED bars inserted in the uprights, which are switched on via a proximity sensor. Drawers, pull-out shelves, shoe racks, closed compartments and clothes hangers complete the range of accessories that make up the system.
Finishes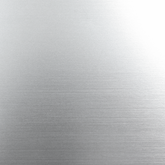 Anodizzato Alluminio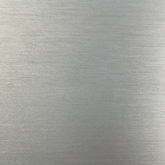 Anodizzato Titanio
Special Lacquered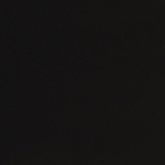 Antimonio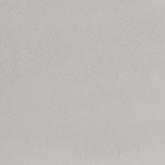 Argento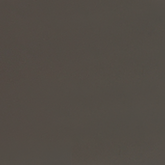 Bronzo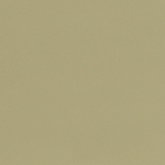 Oro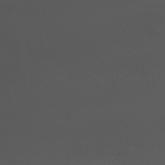 Piombo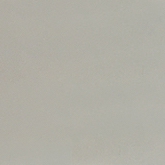 Platino
Mat Lacquared

Antracite

Caffè

Corda

Fango

Grigio

Nero

Neve

Tabacco
Laminates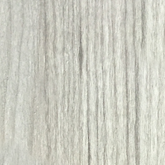 Aruba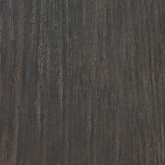 Barrique
Details
System composed of uprights formed by a pair of aluminum extrusions and accessories of various types and sizes.