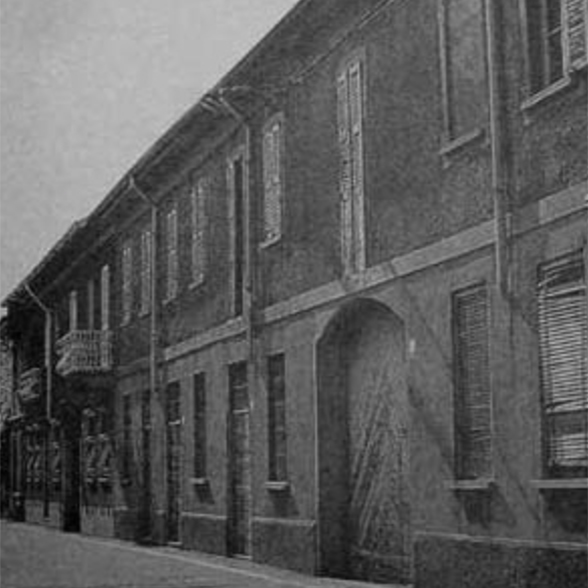 COMPANY
Res to date
For more than 60 years, Res has been designing and manufacturing doors and systems with the aim of bringing the Made in Italy style of furniture to the world. Every work, project and realization is a source of inspiration. This is one of the mantras on which the culture of Res is based, in which the products of the collections and custom products take shape.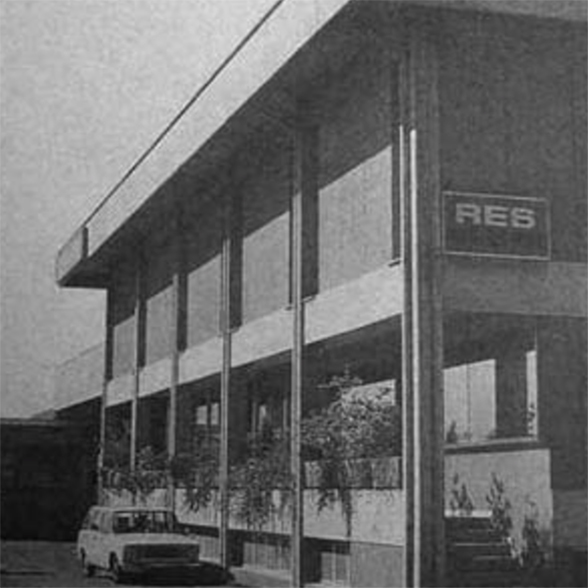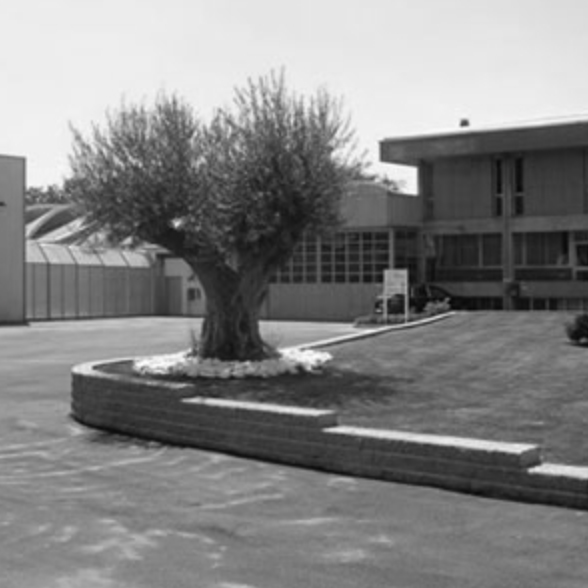 This creative energy, which has always characterized Res, finally translates into the design of furniture elements, such as the wood paneling, which express the company's expertise in interpreting the contemporary taste of those who design living spaces.
There are also numerous products that have earned Res important awards, including:
Special Mention "Young and Design" for Sidus,  for Luna Light led door, for Twin.
Present and Future
To carry out important projects with a high technological content, creating the happy combination of function and aesthetics so as to proudly spread Made in Italy throughout the world