Wall paneling
Carvel
A boiserie as a search for a modular aesthetic in which the wood and its grain could express themselves, making the environment rich in details designed by nature. Historically, one of the artifacts that used wood as a structural material with a sure timeless charm were wooden boats.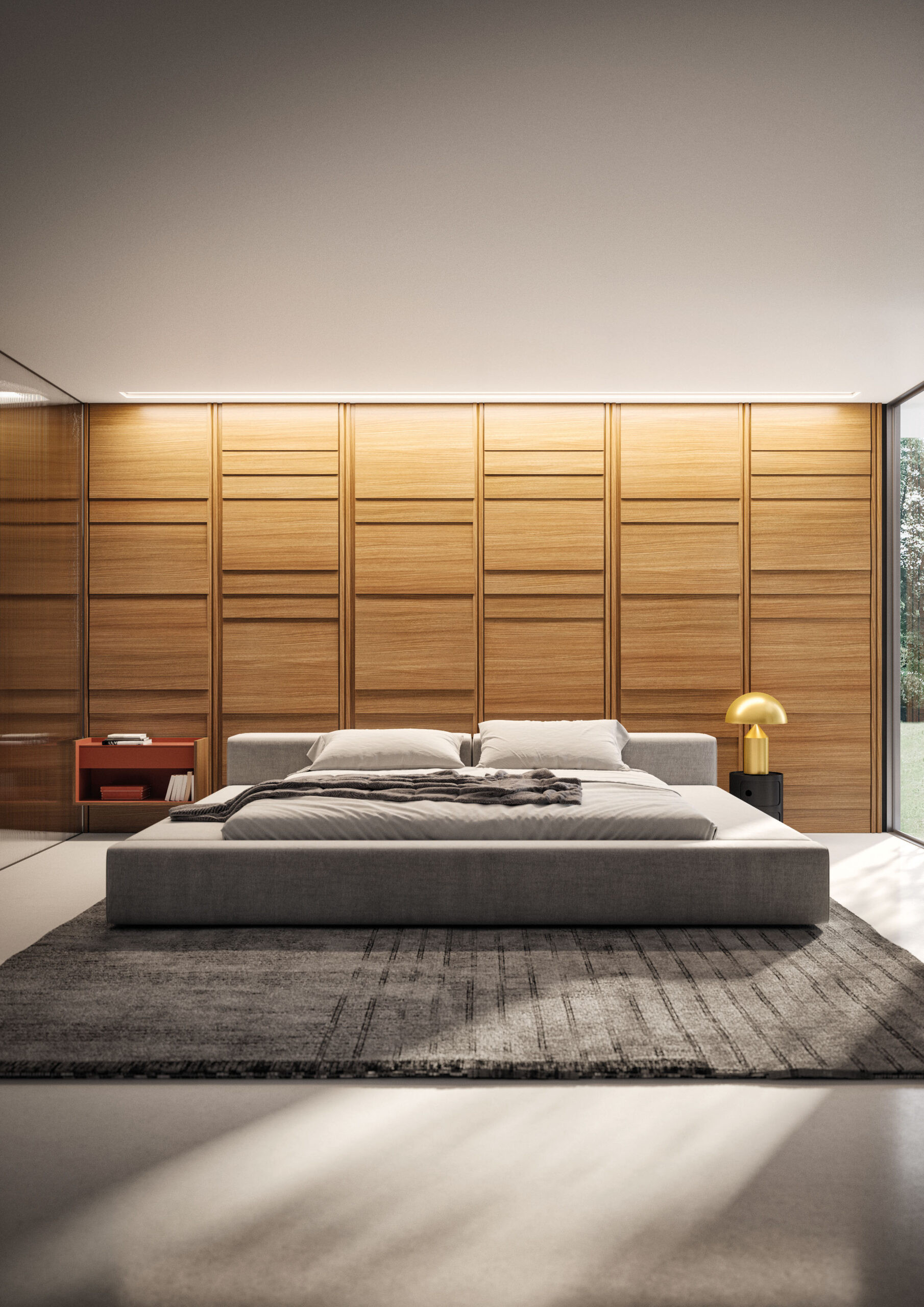 Gallery
Gallery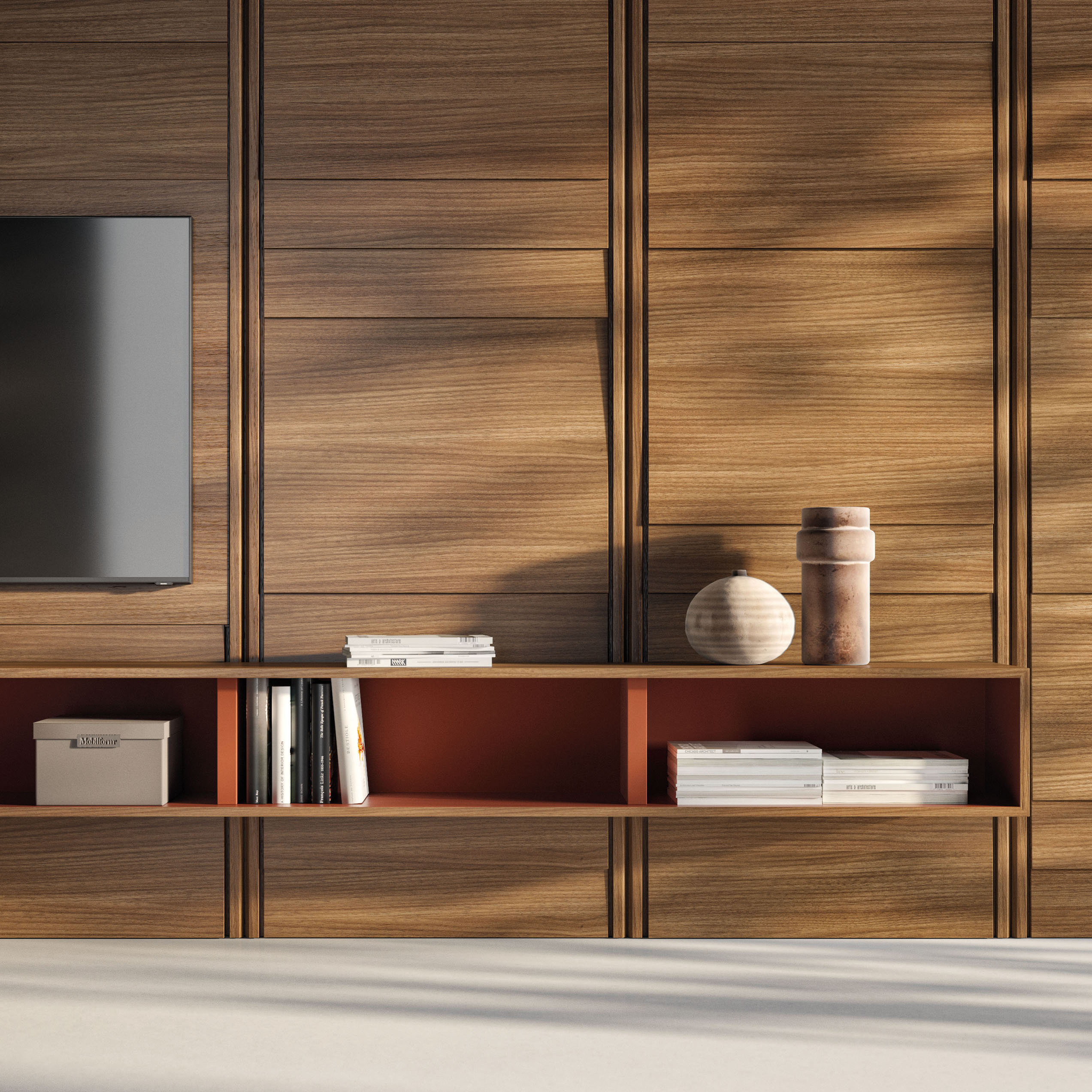 Gallery
The repetition and the succession of different veins in regular and precise boards or cut in a staggered direction has always led me to consider it an object treated by expert hands, in which the combination of nature and product was at the highest levels of expression. The inspiration to design the boiserie comes from this image of natural beauty; as if it were a bulkhead or a decking of a boat, which thanks to its boards, gives a visual impact rich in detail and naturalness.
Finishes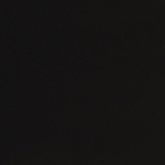 Antimonio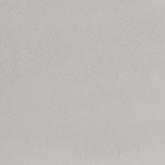 Argento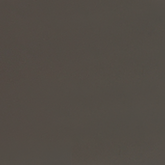 Bronzo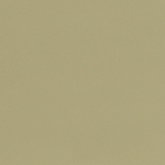 Oro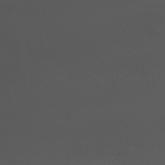 Piombo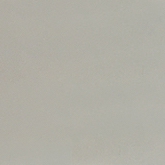 Platino
Mat Lacquared

Antracite

Caffè

Corda

Fango

Grigio

Nero

Neve

Tabacco
Wood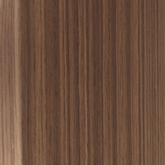 Canaletto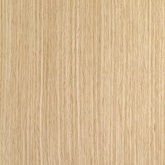 Rovere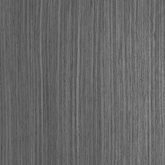 Rovere Grigio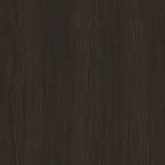 Rovere TT
Special Wood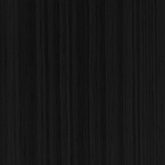 Lava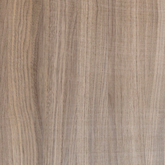 Sand
Handles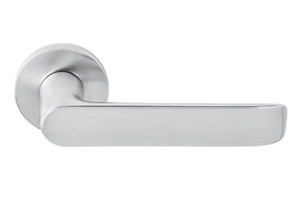 CL_Lund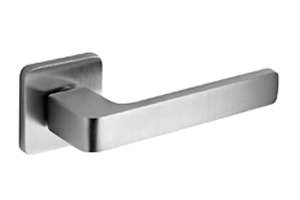 ML_Lario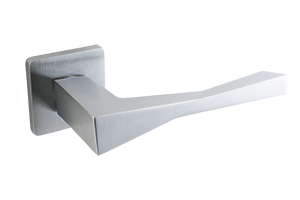 MT_Twee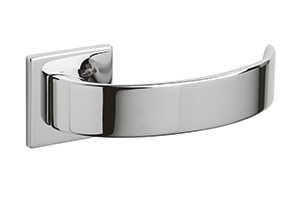 OA_Arc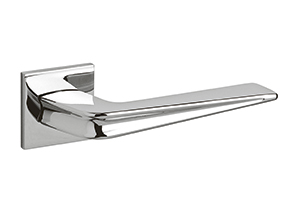 OC_Chevron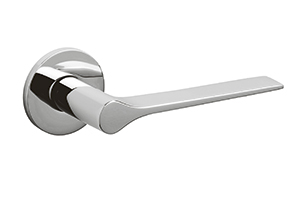 OL_LamaL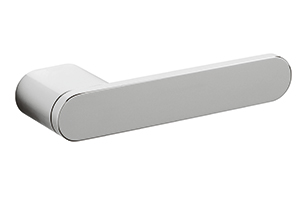 OR_Radial
Details
Wood and its aesthetics are told along the walls of the spaces they cover, transforming from boiserie to doors or living solutions and creating countless solutions that make the play of the wood grain the protagonists of the compositions.