Wall paneling
Singly
---
designer
Gianluca Santambrogio
It is a new concept of management and distribution of spaces designed for home, office, shops and hotels. Singly is a boiserie, also self-supporting, which may include hinged doors and wainscoting on the walls.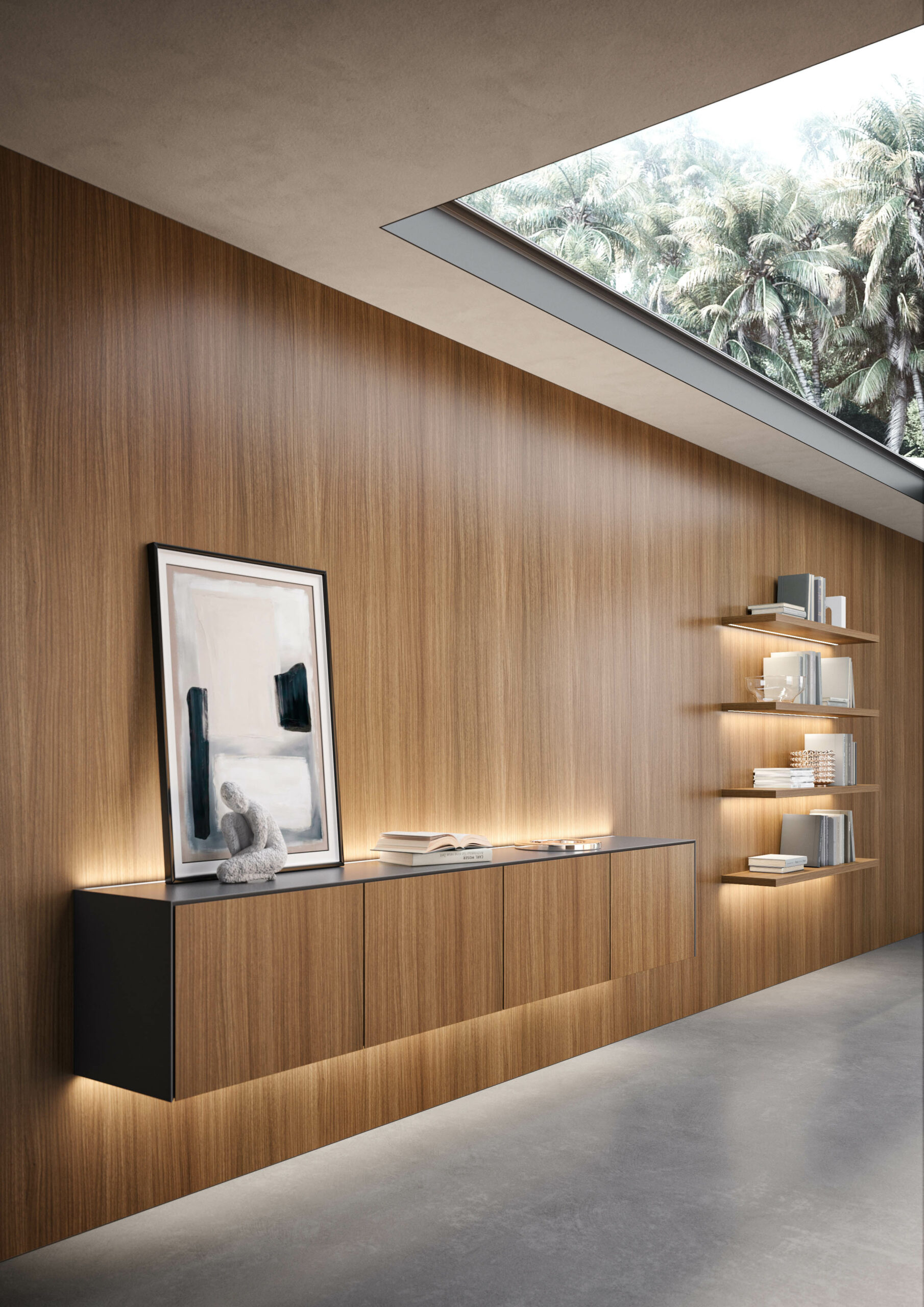 Gallery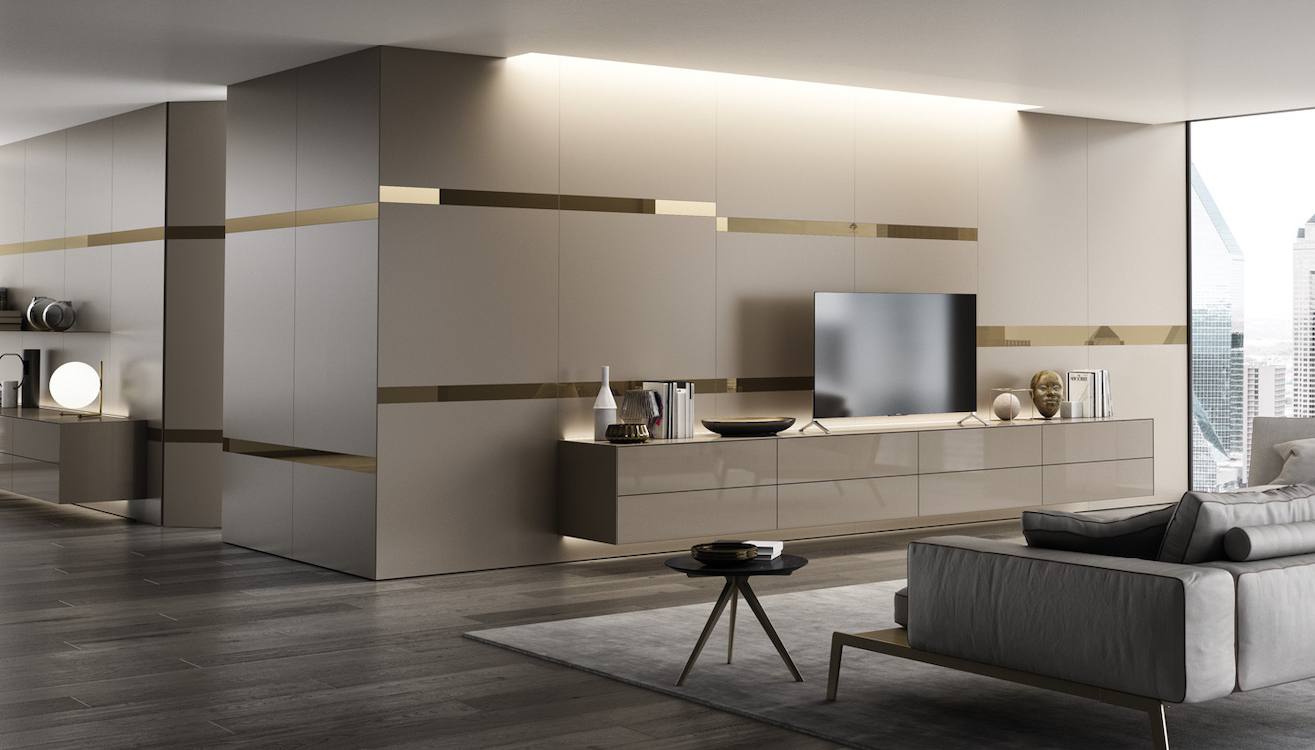 Gallery
Gallery
Suspended boxes and shelves enrich and complete the walls of the boiserie with coordinated details and finishes. The integration of the doors is entire. A continuous wall that hides two passages, a single surface that can be covered with wood or other materials.
Finishes
Metal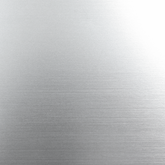 Anodizzato Alluminio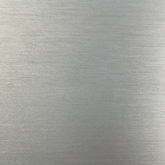 Anodizzato Titanio
Mat Lacquared

Antracite

Caffè

Corda

Fango

Grigio

Nero

Neve

Tabacco
Wood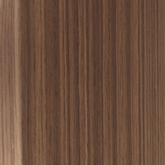 Canaletto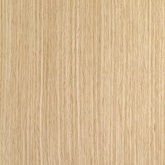 Rovere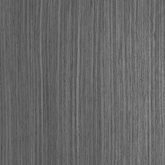 Rovere Grigio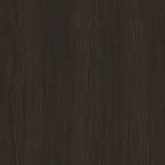 Rovere TT
Gres Porcellanato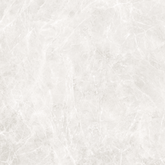 Diamond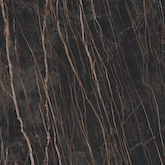 Shard
Glass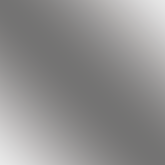 Specchio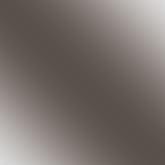 Specchio Ambra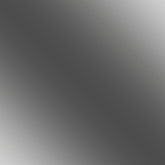 Specchio Fumo
Special Lacquered Glass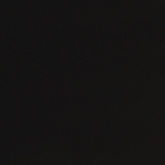 Glass Antimonio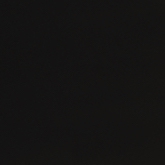 Glass Antimonio Acidato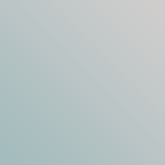 Glass Argento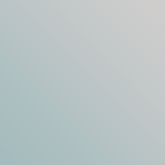 Glass Argento Acidato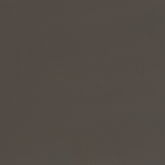 Glass Bronzo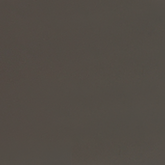 Glass Bronzo Acidato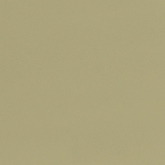 Glass Oro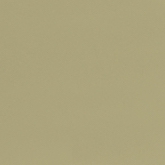 Glass Oro Acidato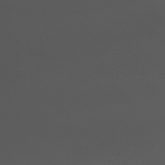 Glass Piombo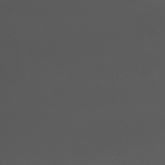 Glass Piombo Acidato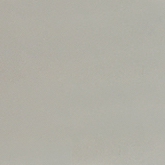 Glass Platino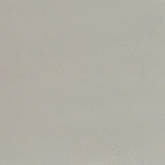 Glass Platino Acidato
Lacquered Glass

Glass Antracite

Glass Caffè

Glass Corda

Glass Fango

Glass Grigio

Glass Nero

Glass Neve

Glass Tabacco
Lacquered Etched Glass

Glass Antracite Acidato

Glass Caffè Acidato

Glass Corda Acidato

Glass Fango Acidato

Glass Grigio Acidato

Glass Nero Acidato

Glass Neve Acidato

Glass Tabacco Acidato
Special Wood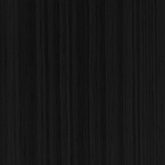 Lava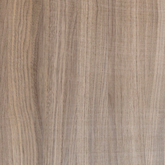 Sand
Handles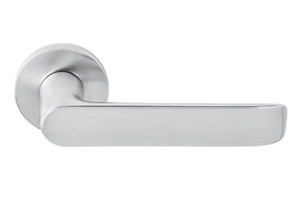 CL_Lund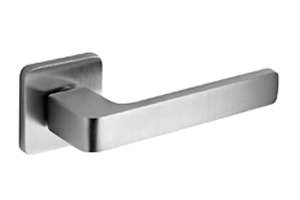 ML_Lario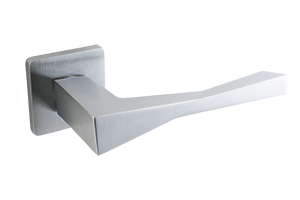 MT_Twee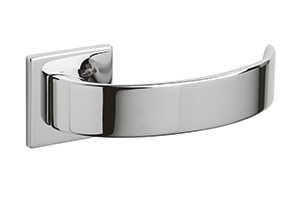 OA_Arc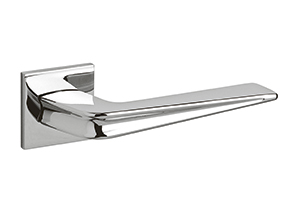 OC_Chevron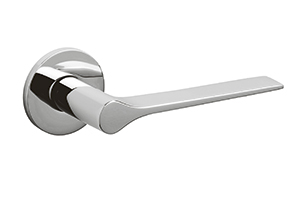 OL_LamaL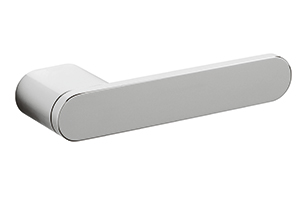 OR_Radial
Technical info

DOWNLOAD FILE
Details
Singly is a highly customizable boiserie system, consisting of an aluminum structure on which cladding panels are fixed.