Wall paneling
Doga
---
designer
Gianluca Santambrogio
Doga resembles the very concept of boiserie, understood in more amplified and contemporary terms.
Not just panels to cover a wall, but rather real stylistic elements capable of giving vital life to the character and personality of an environment.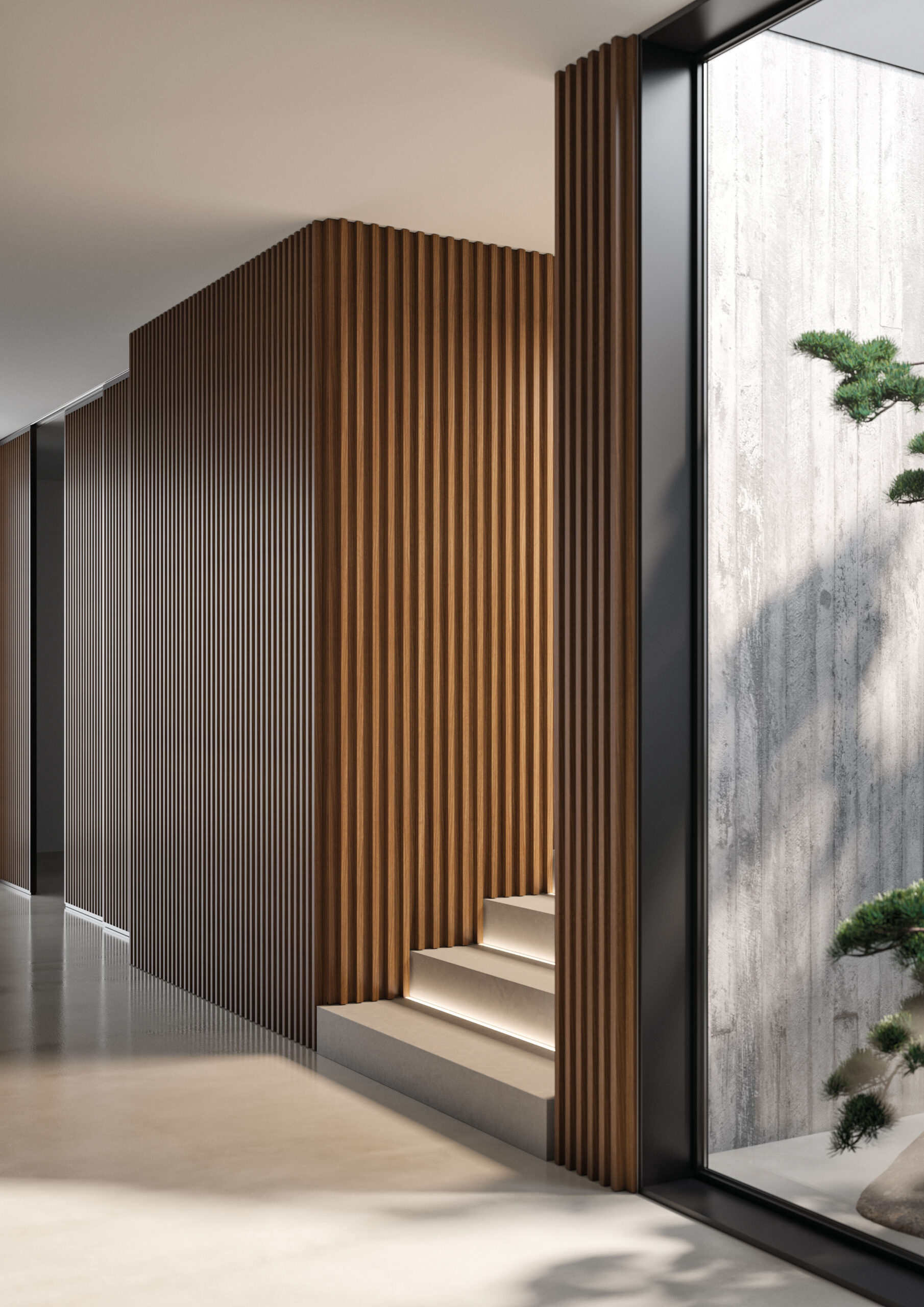 Gallery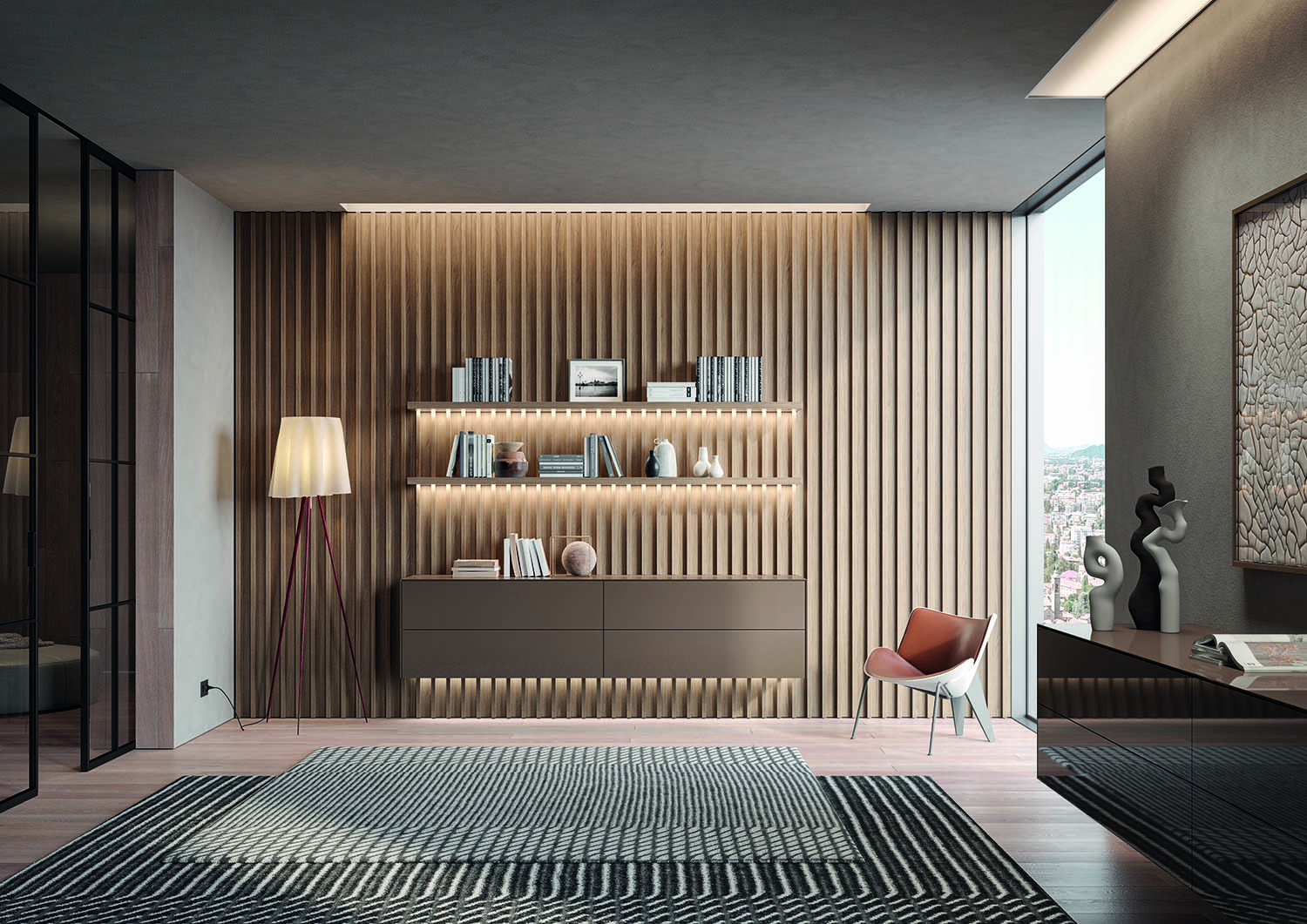 Gallery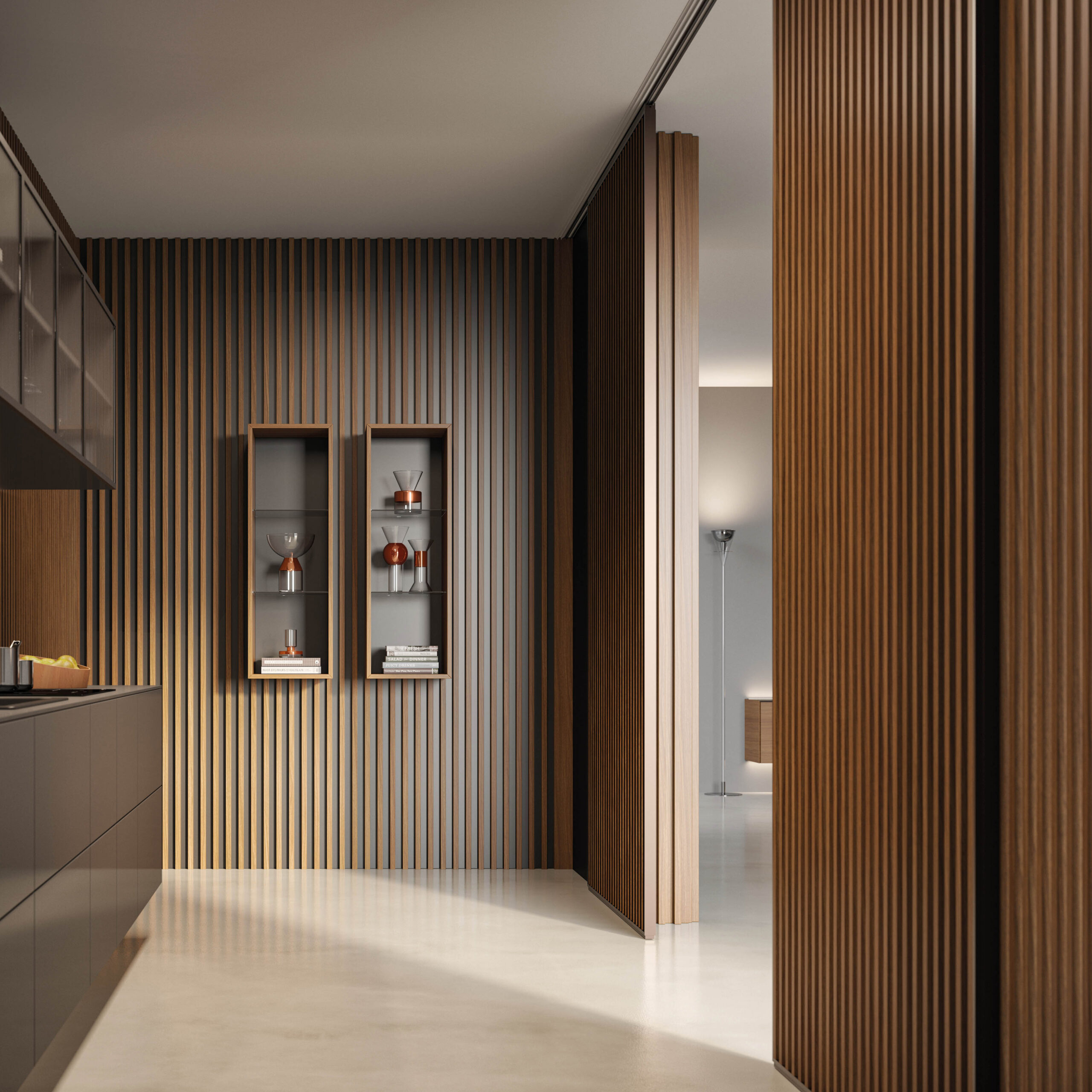 Gallery
The vertical slats, features of the Doga solution, create light and depth games. The system is complemented by hinged or sliding doors, as door closers, and has integrated layout for TV, mobile TV and shelves. An irreplaceable protagonist of the living area of ​​your home.
Finishes
Mat Lacquared

Antracite

Caffè

Corda

Fango

Grigio

Nero

Neve

Tabacco
Wood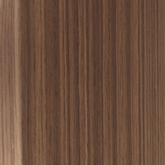 Canaletto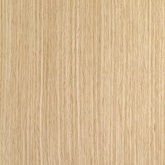 Rovere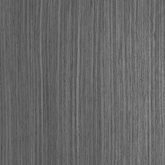 Rovere Grigio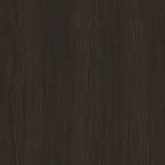 Rovere TT
Special Wood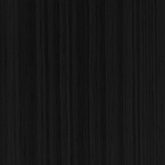 Lava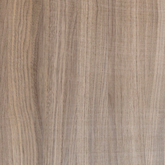 Sand
Handles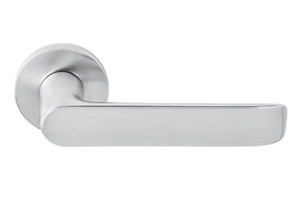 CL_Lund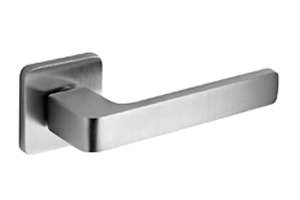 ML_Lario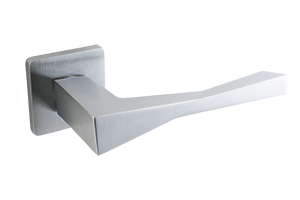 MT_Twee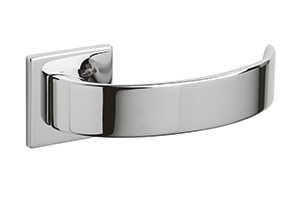 OA_Arc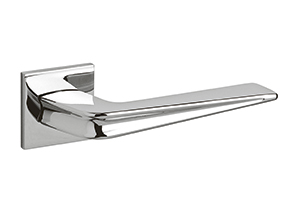 OC_Chevron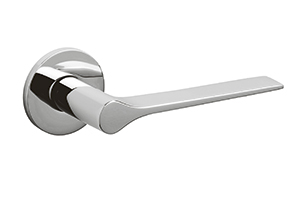 OL_LamaL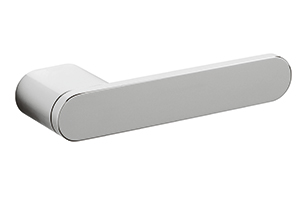 OR_Radial
Technical info

DOWNLOAD FILE
Details
Doga is a boiserie system with integrated doors made of HDF and blockboard slats, complete with all the accessories necessary for the design of the walls.