---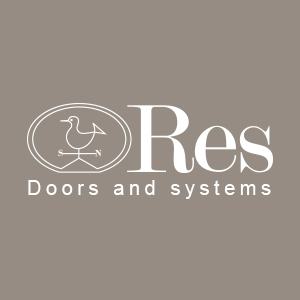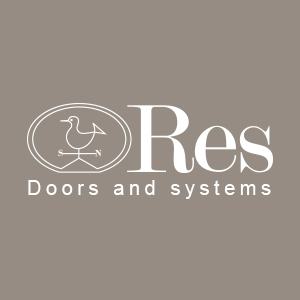 07-06-2019
Changing your kitchen doors? How about some tips
Are you pondering over whether to change your kitchen doors? Here are some tips to work best.
---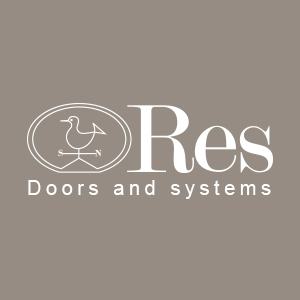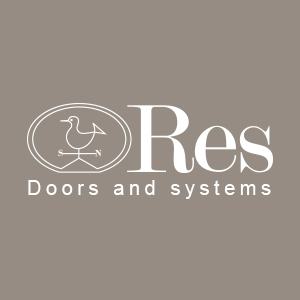 07-06-2019
Which door handles should you choose
When the problem arises of which door handles to choose, for your various environments, you must take into account that the handles must match the doors.
---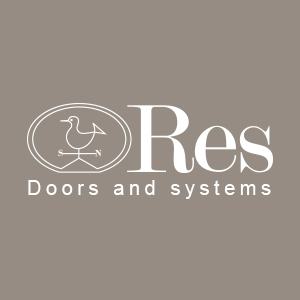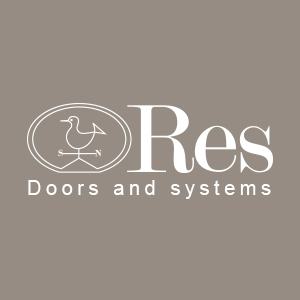 07-06-2019
Boiserie TV mounts? Equipped walls and design panels to furnish living spaces
Contemporary style boiserie that is designed to be real equipped walls, design panels that cover entire surfaces where you can insert functional elements (and not only aesthetic ones) that have the purpose of making the most of the available space.
---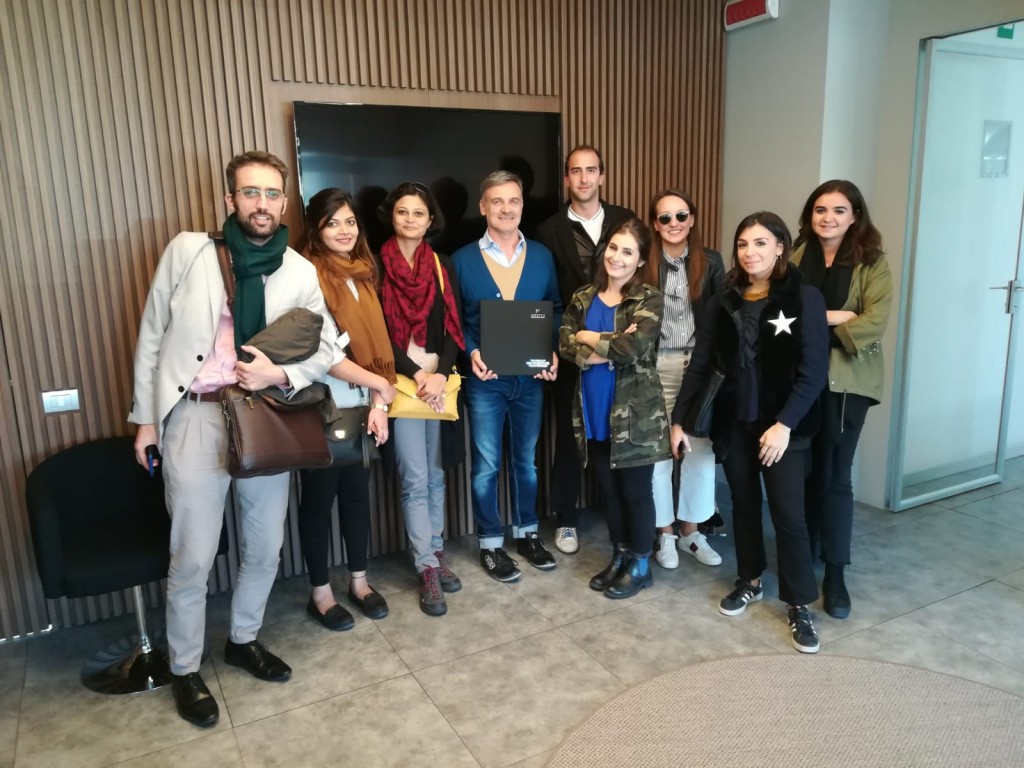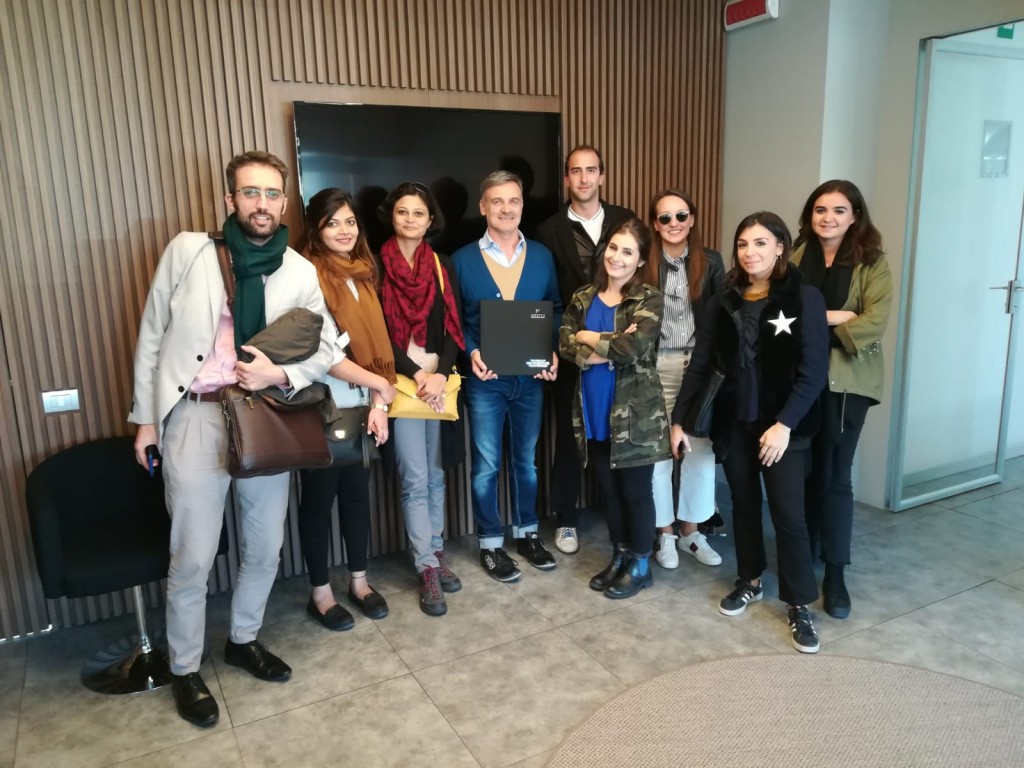 11-10-2018
Res meets Meztli
A day of training with the Indian agency Meztli, which selects the most exclusive design and designers, collaborating with more than 30 top-level brands, such as Res.
---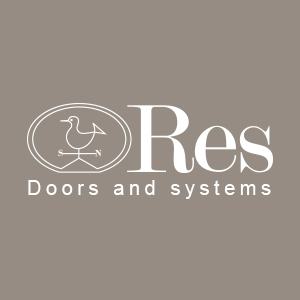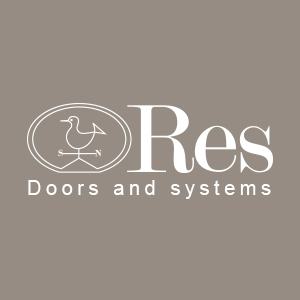 14-06-2018
Modern boiserie (wall panels): furnishing applications
Can modern boiserie be used to furnish homes and living spaces in a contemporary style? What are the most suitable furnishing applications for modern boiserie currently available?
---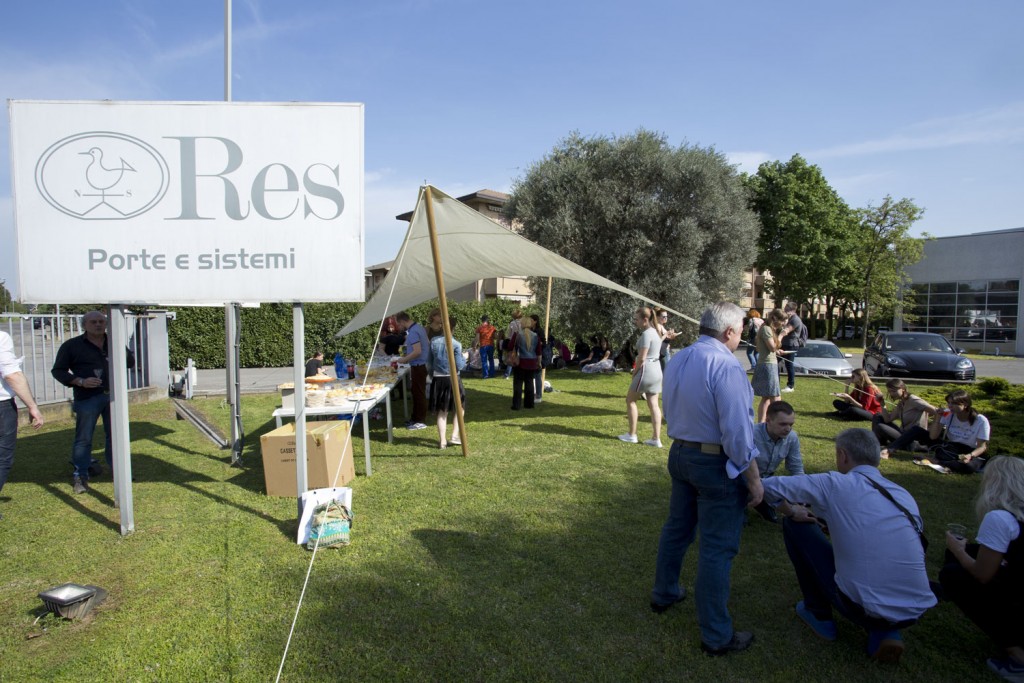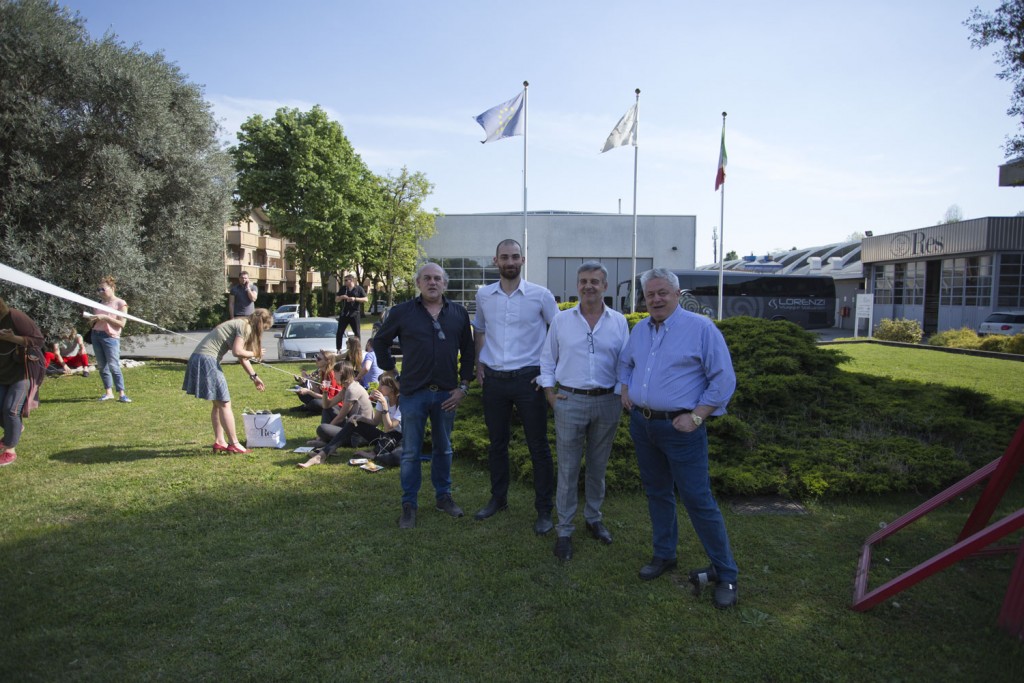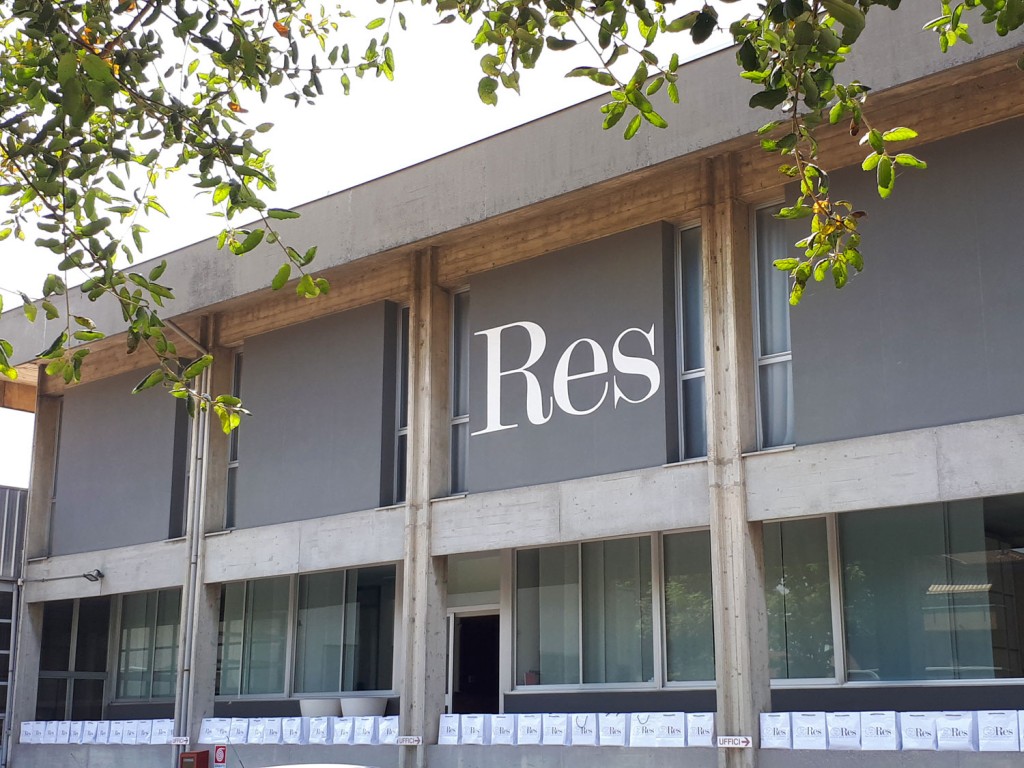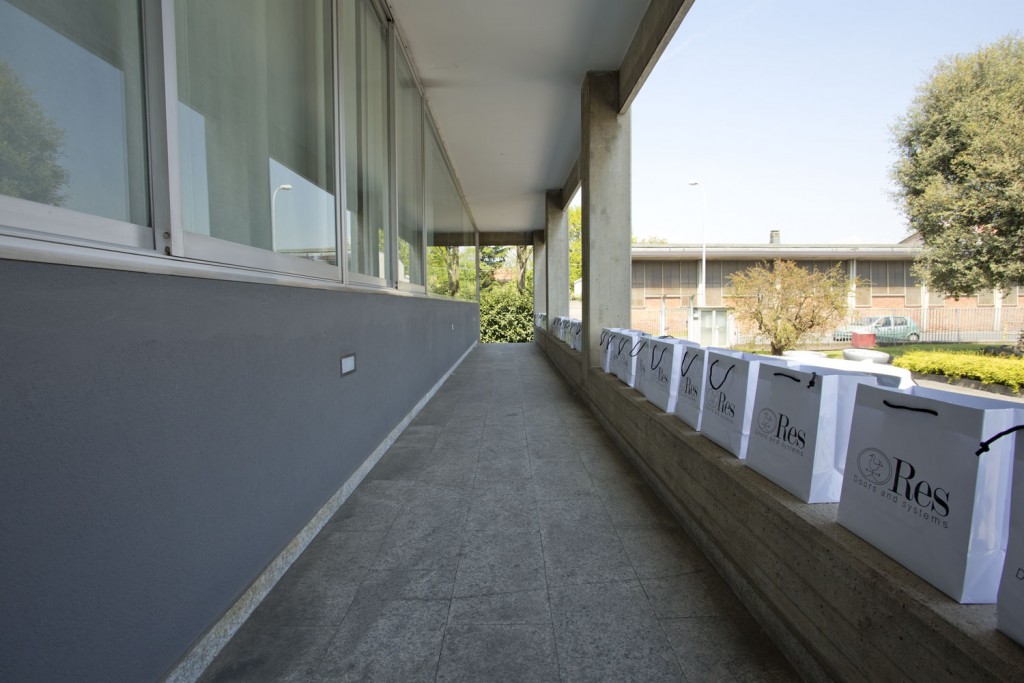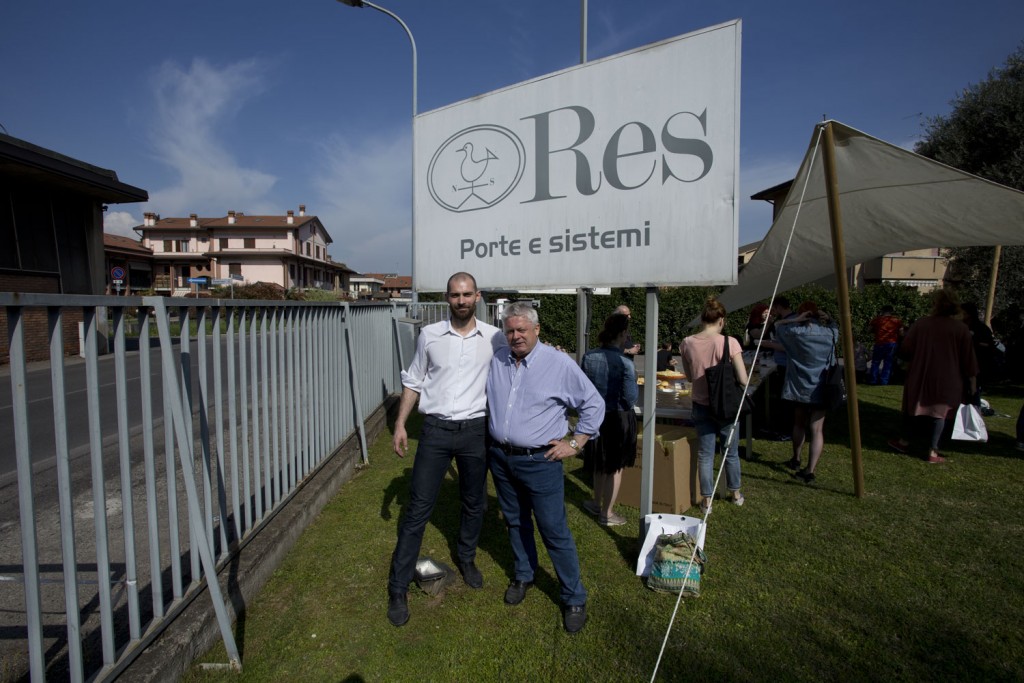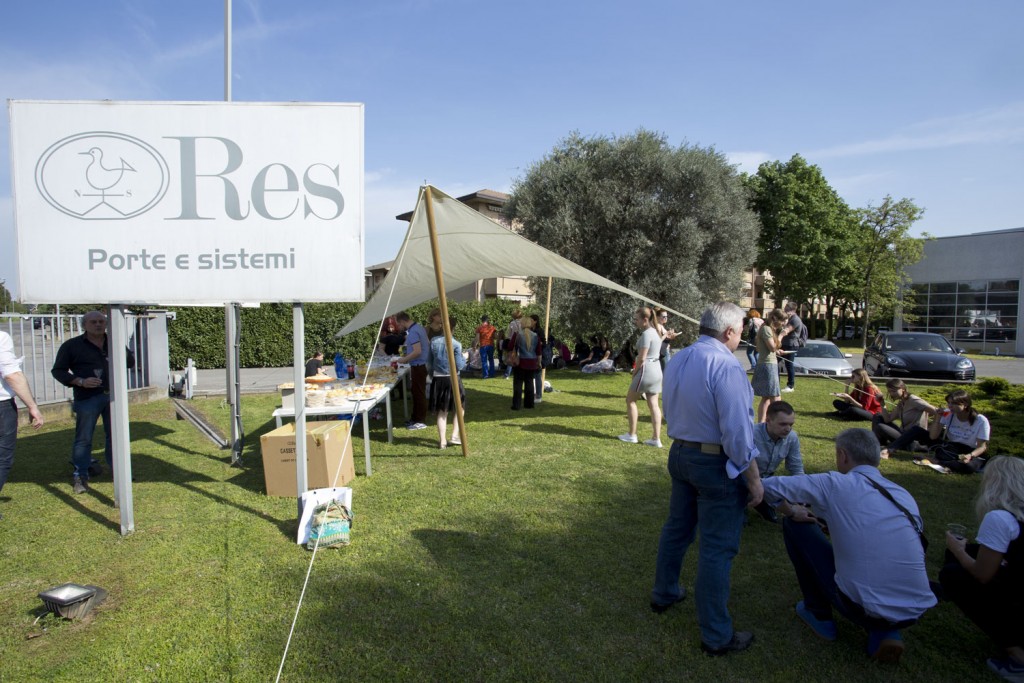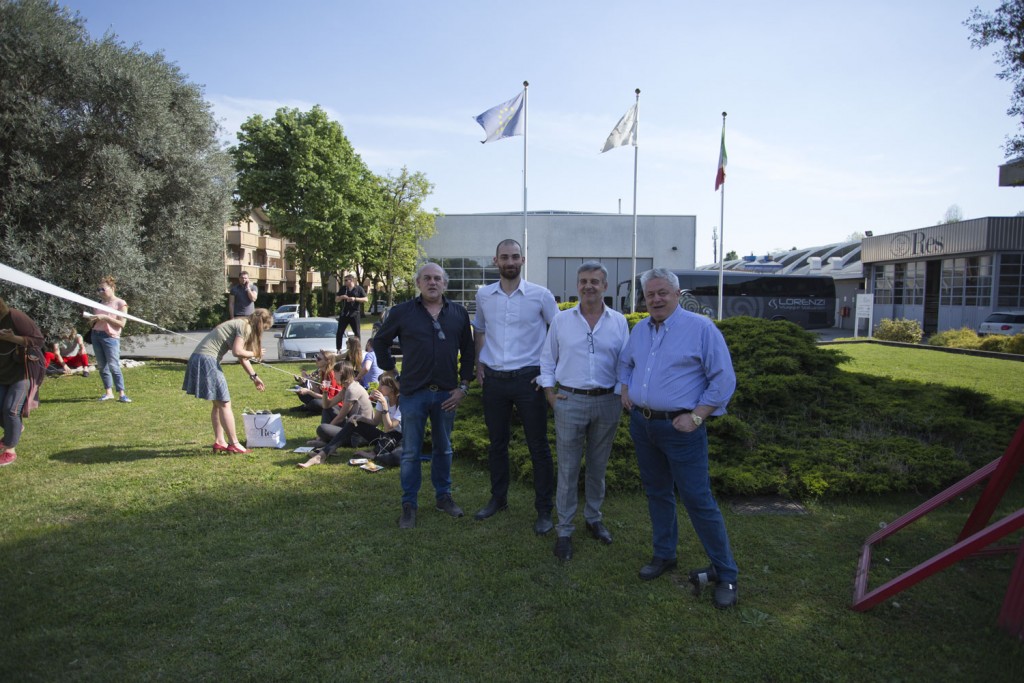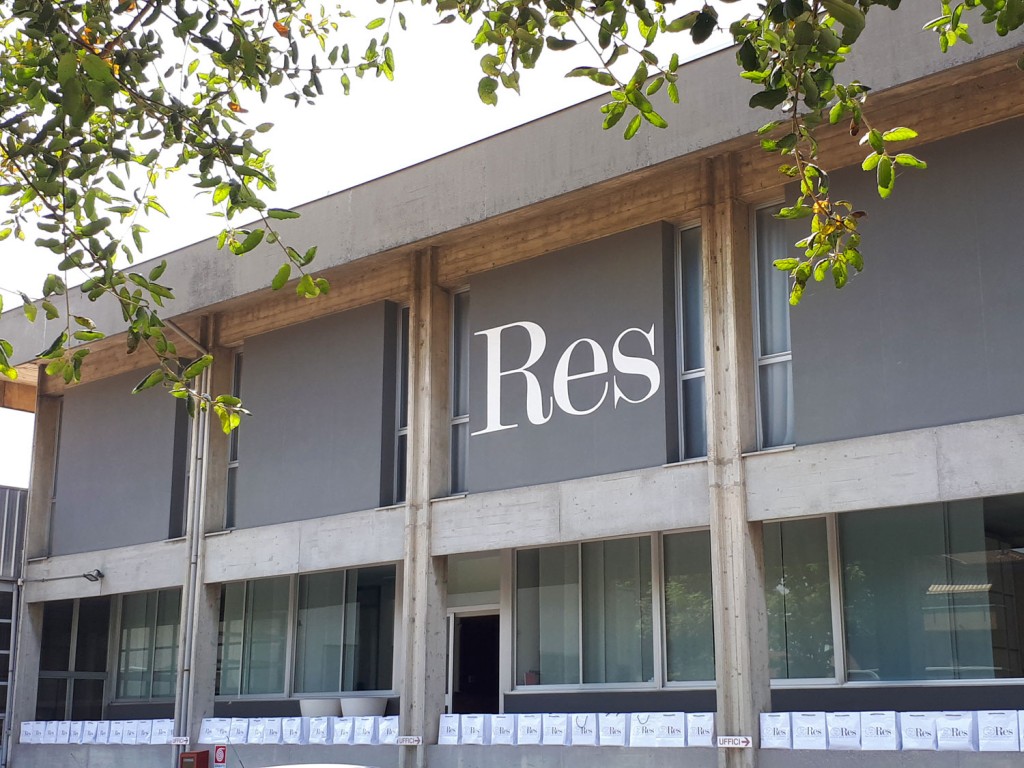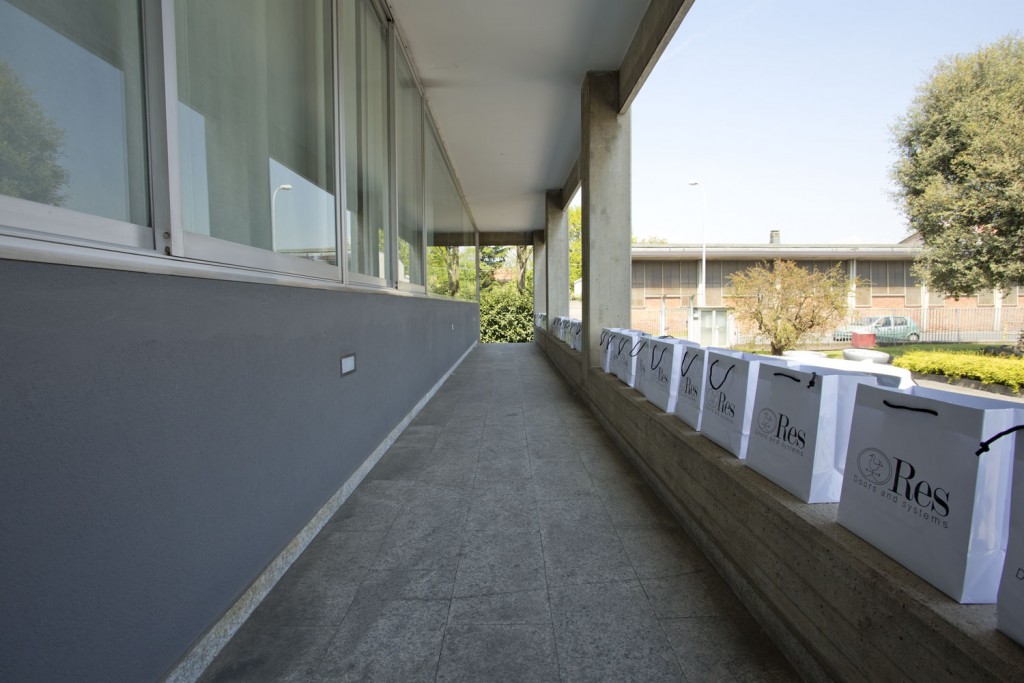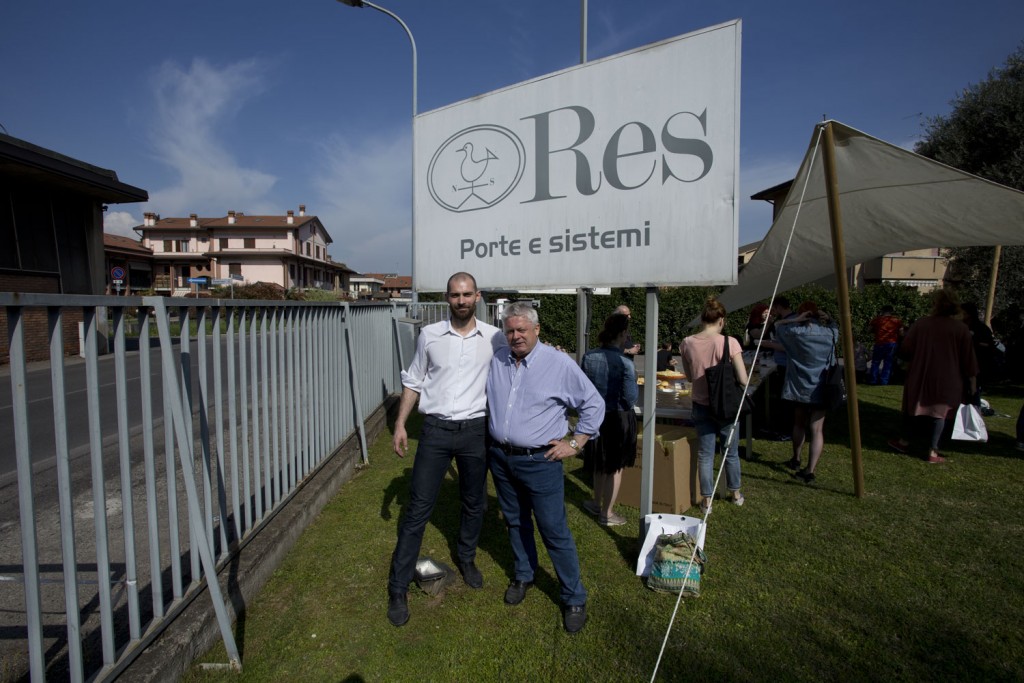 28-05-2018
Res meets 50 russian Architects
The Salone del Mobile was an opportunity to meet a delegation of 50 architects from all over the Russian territory. During this day the latest Res news was presented.
---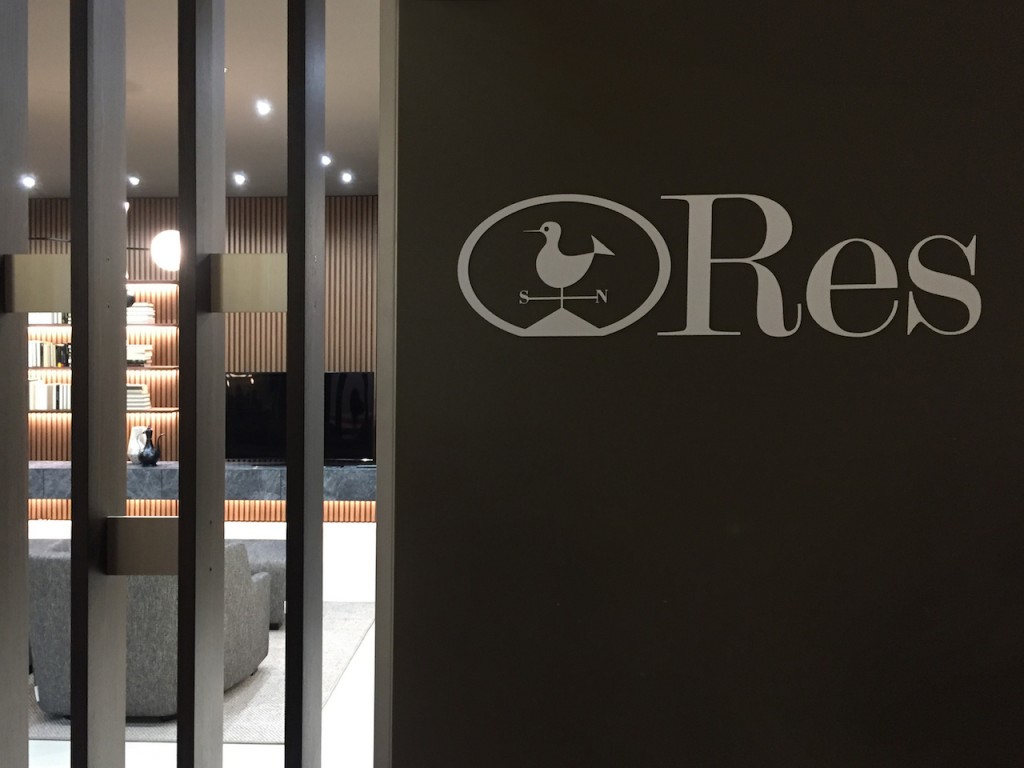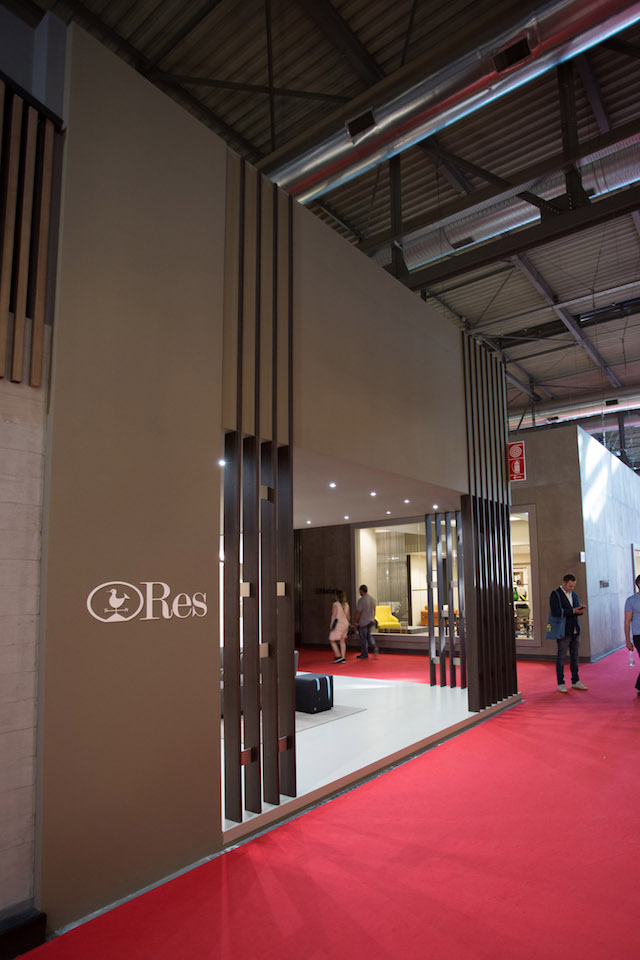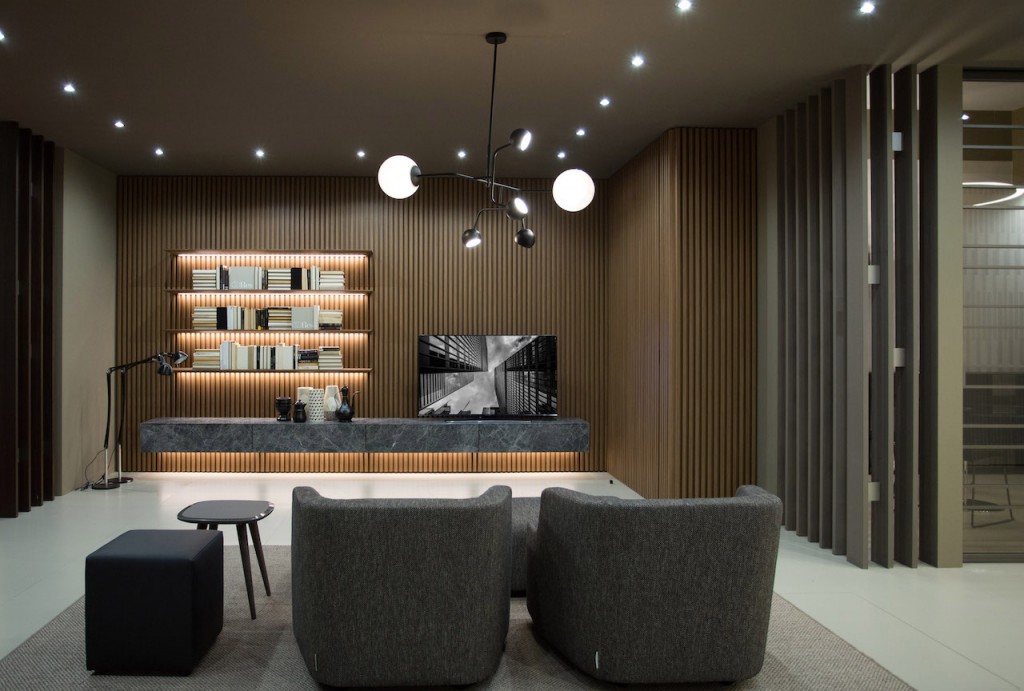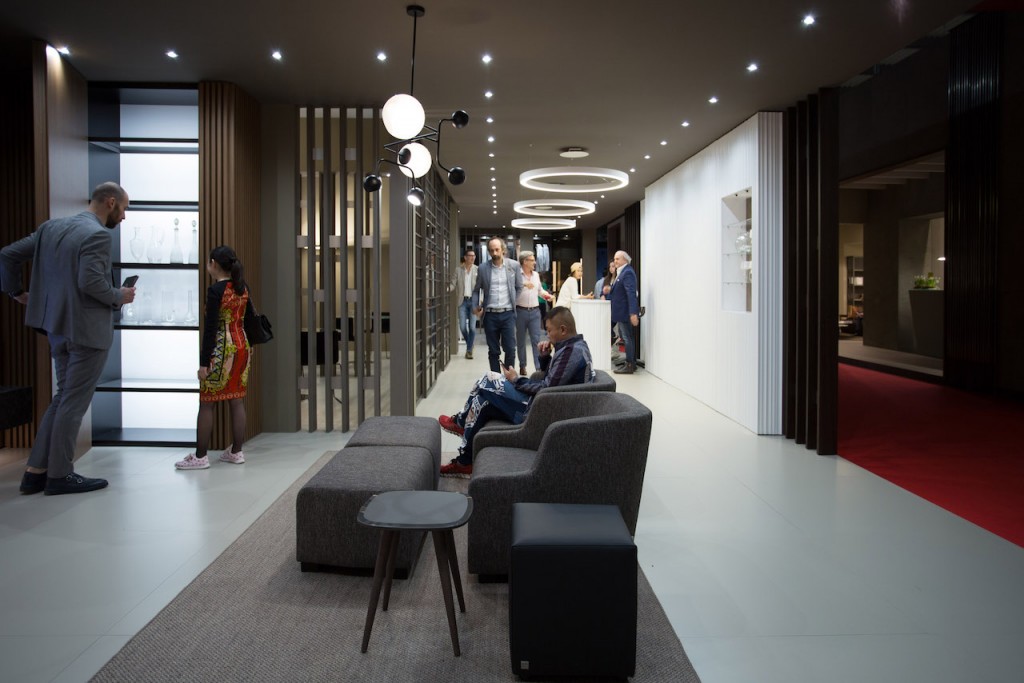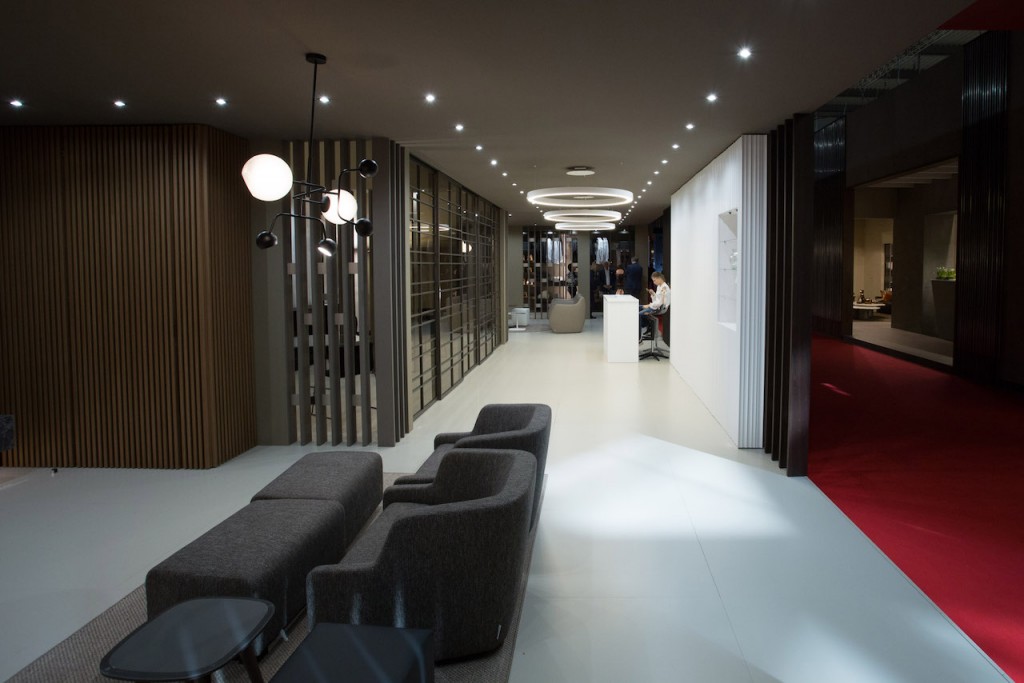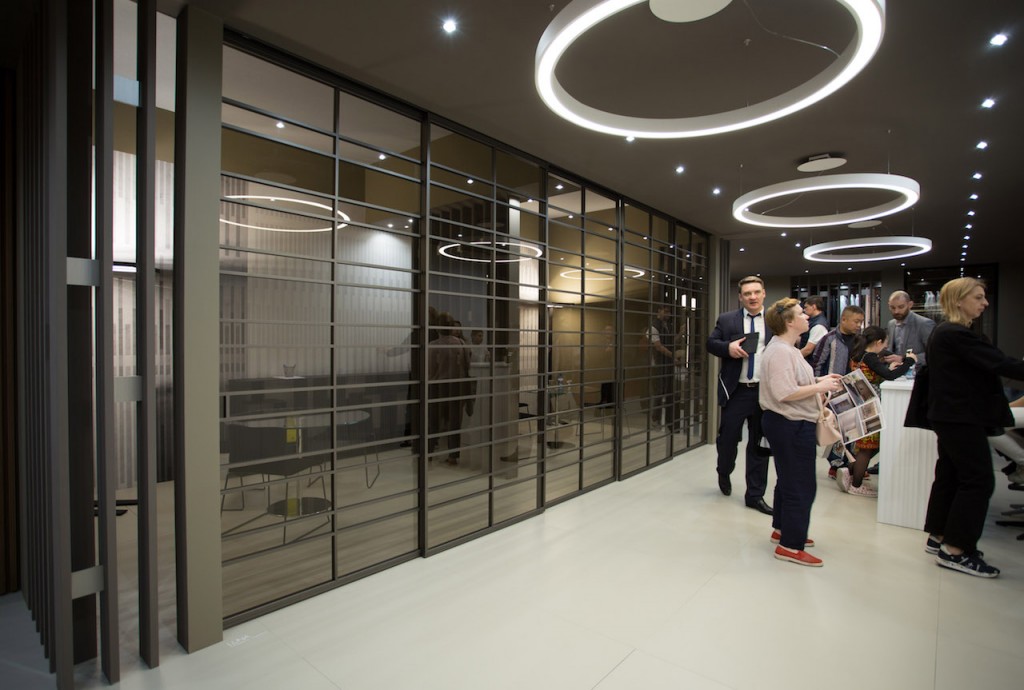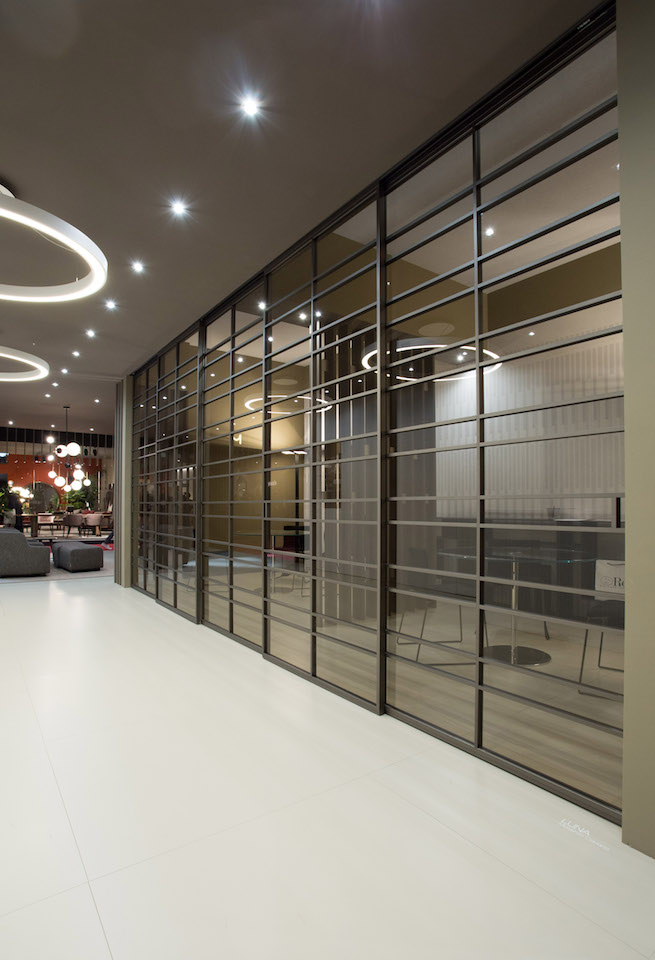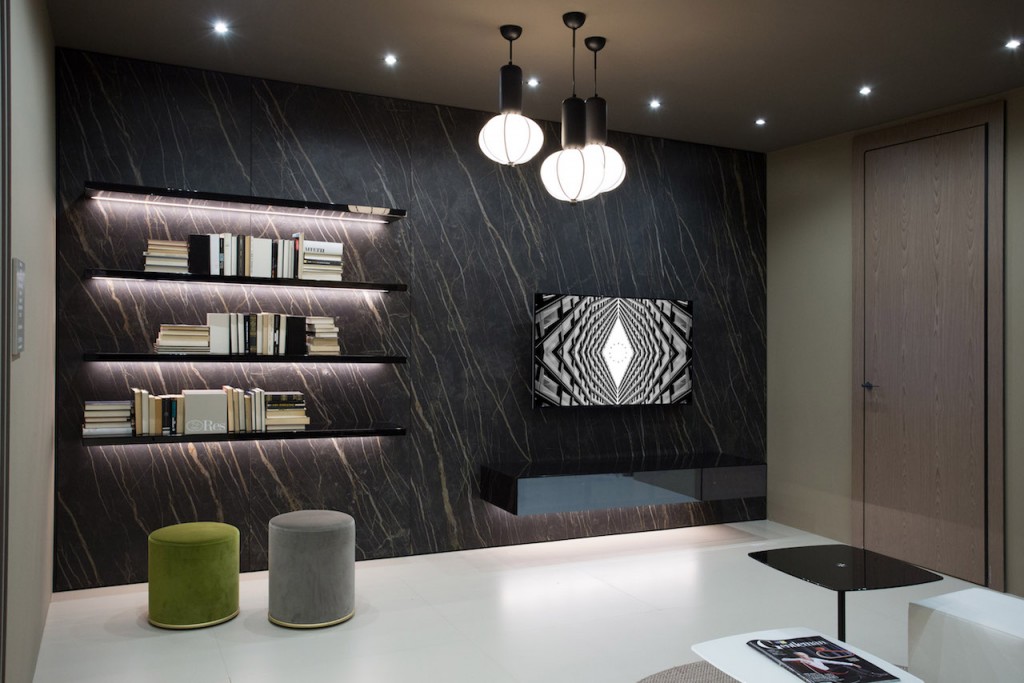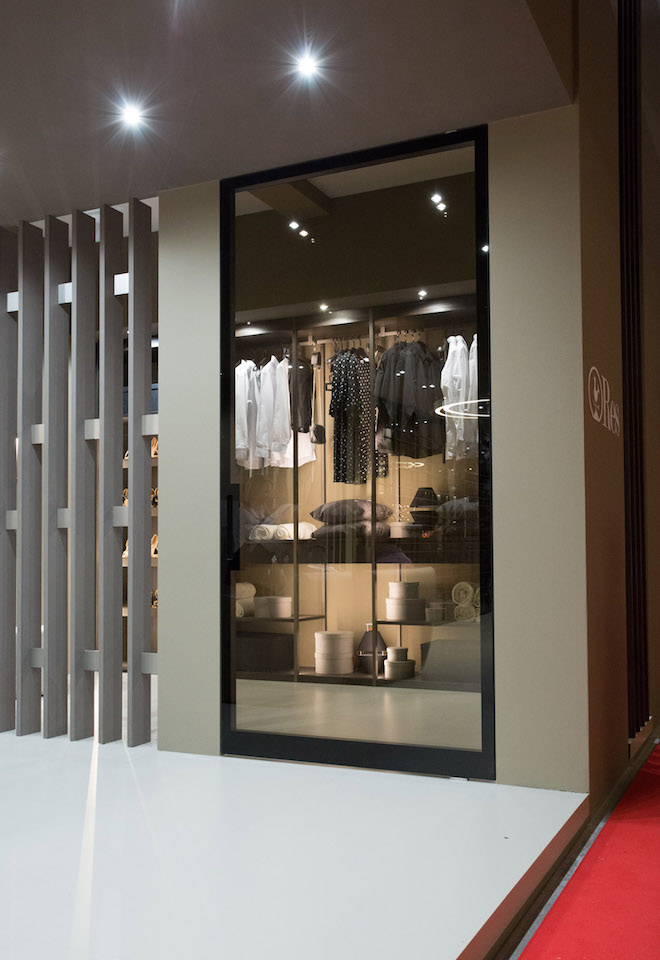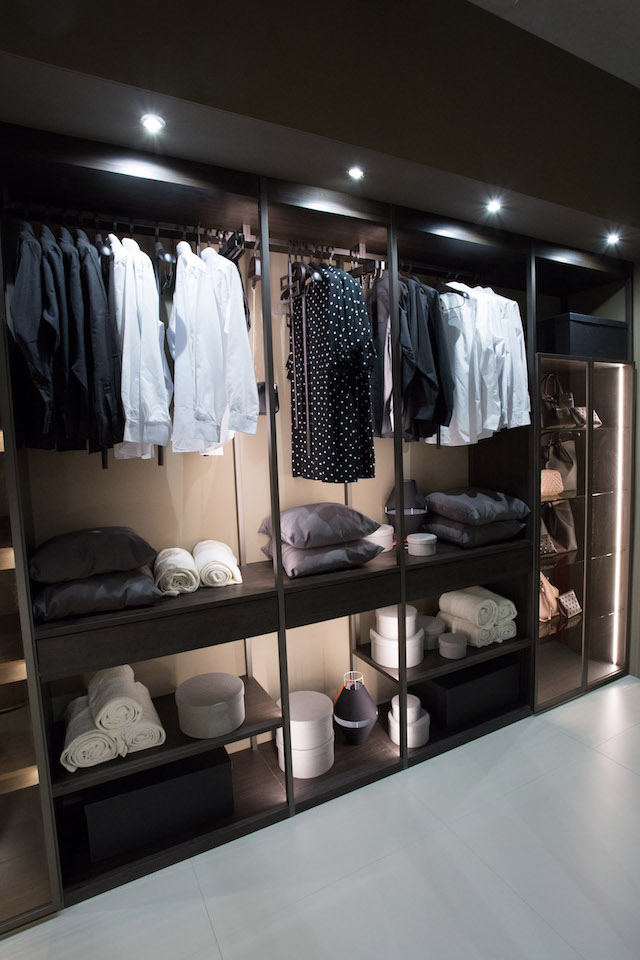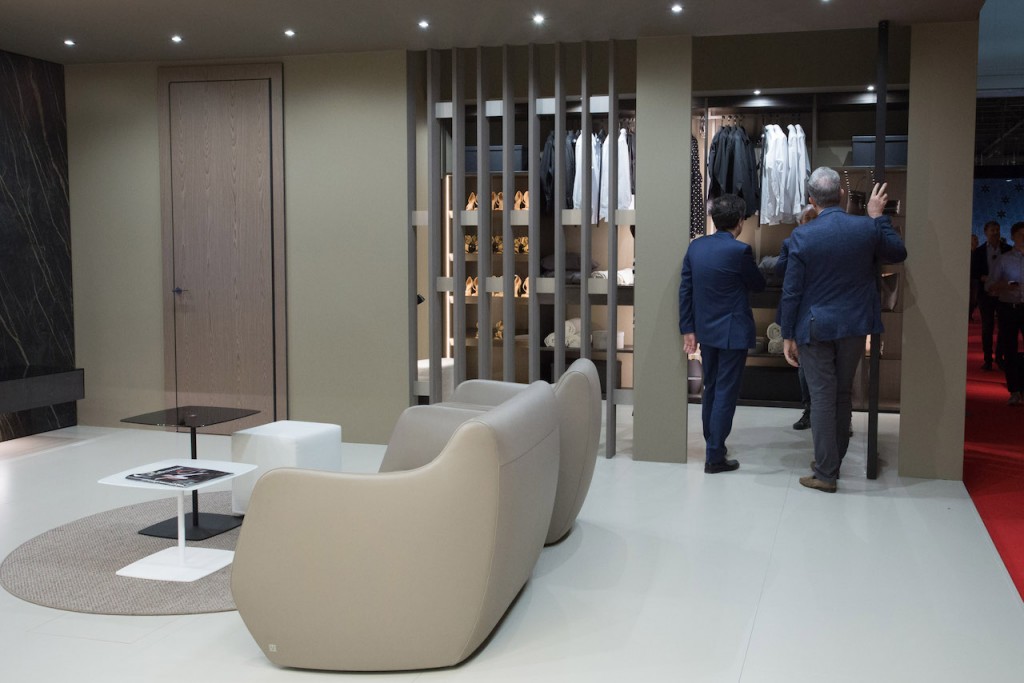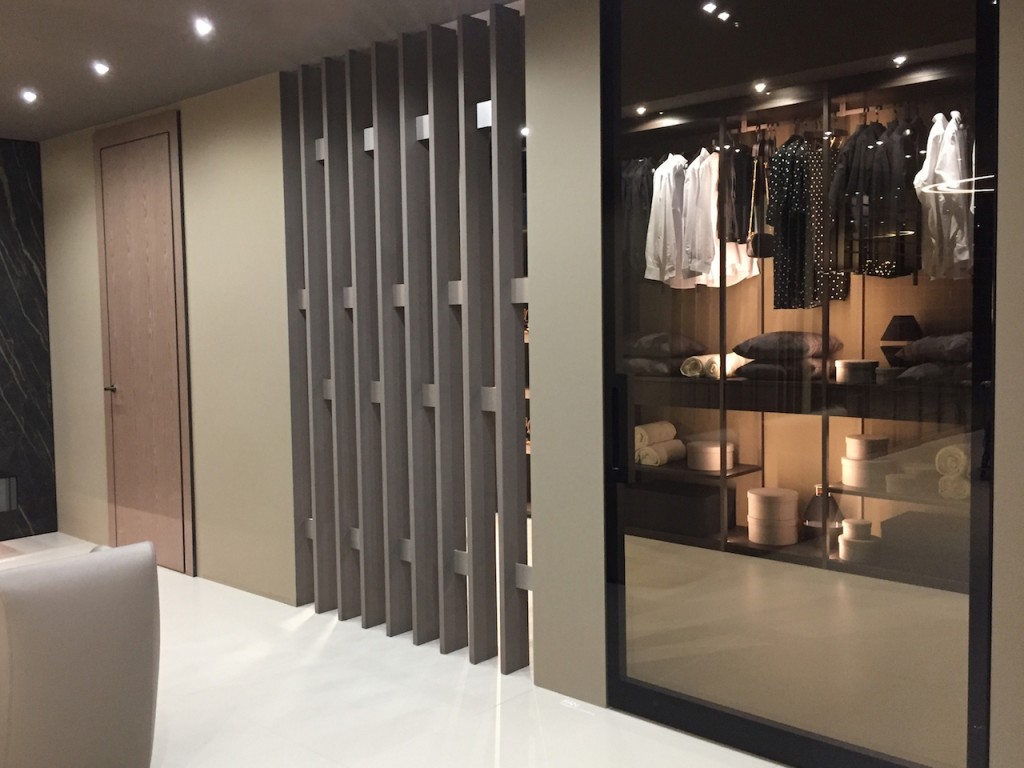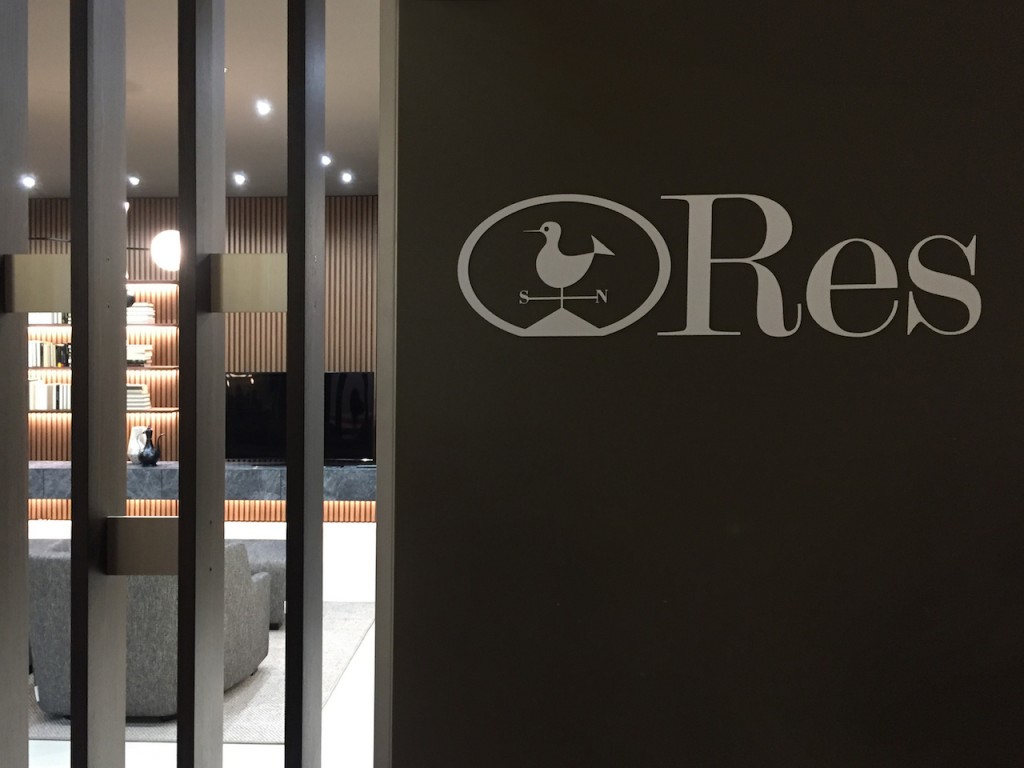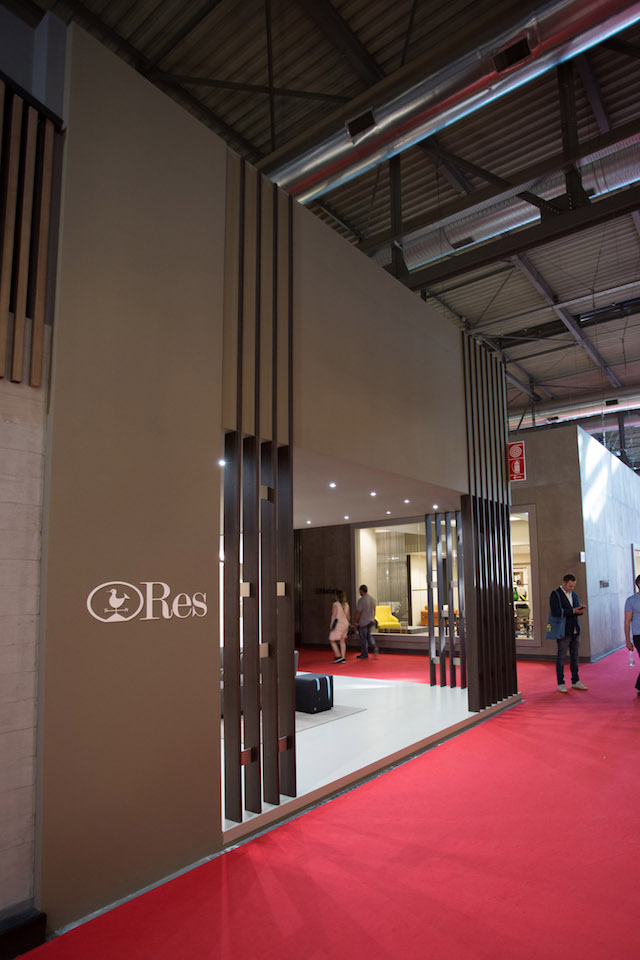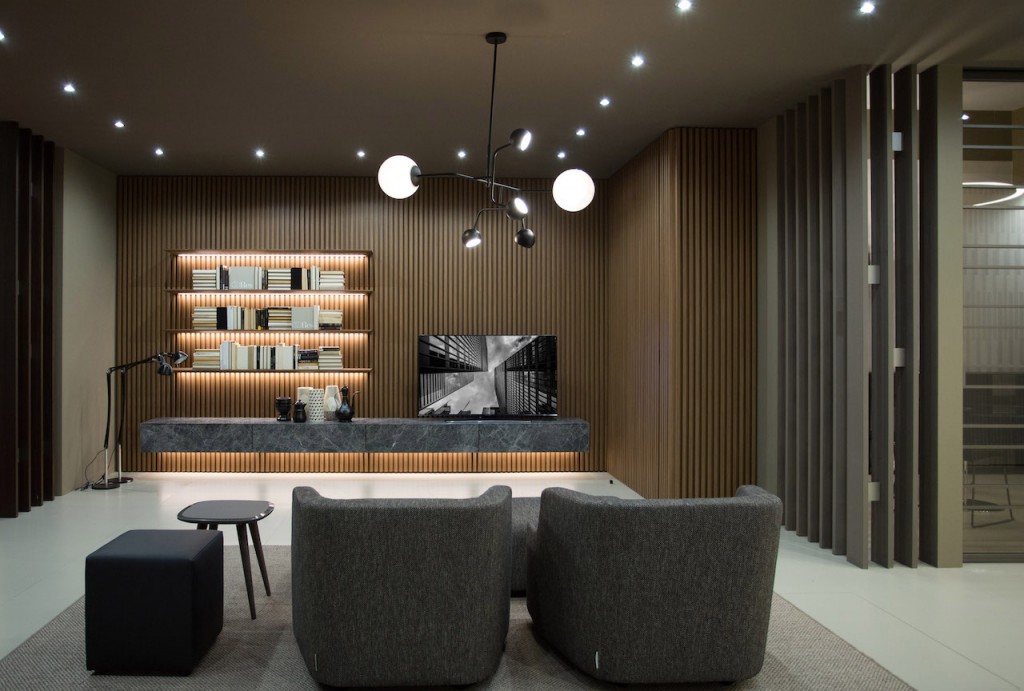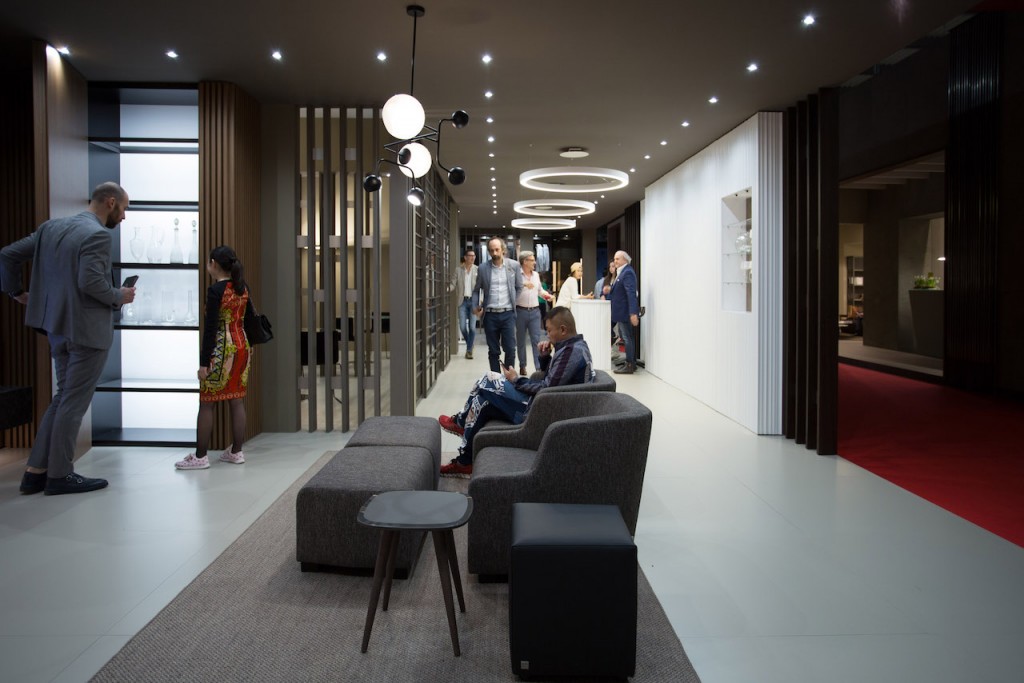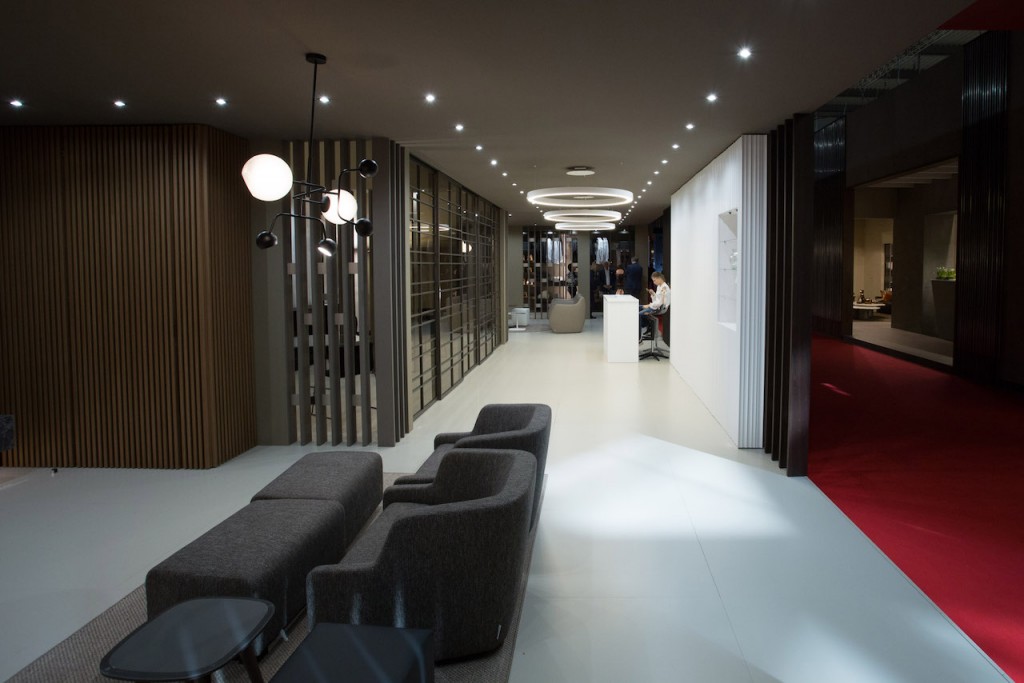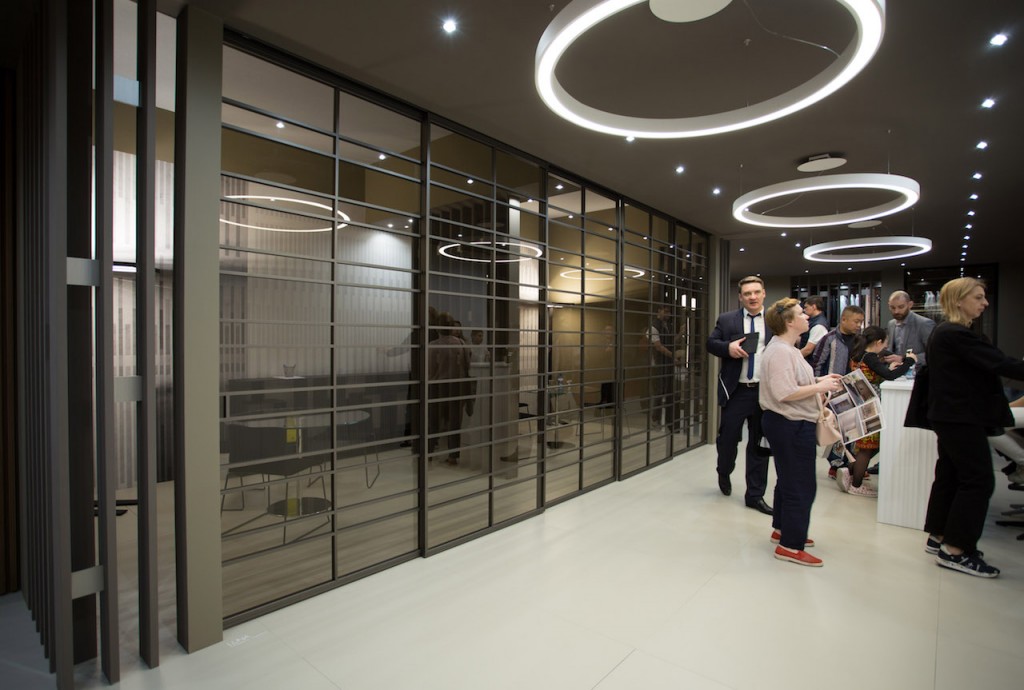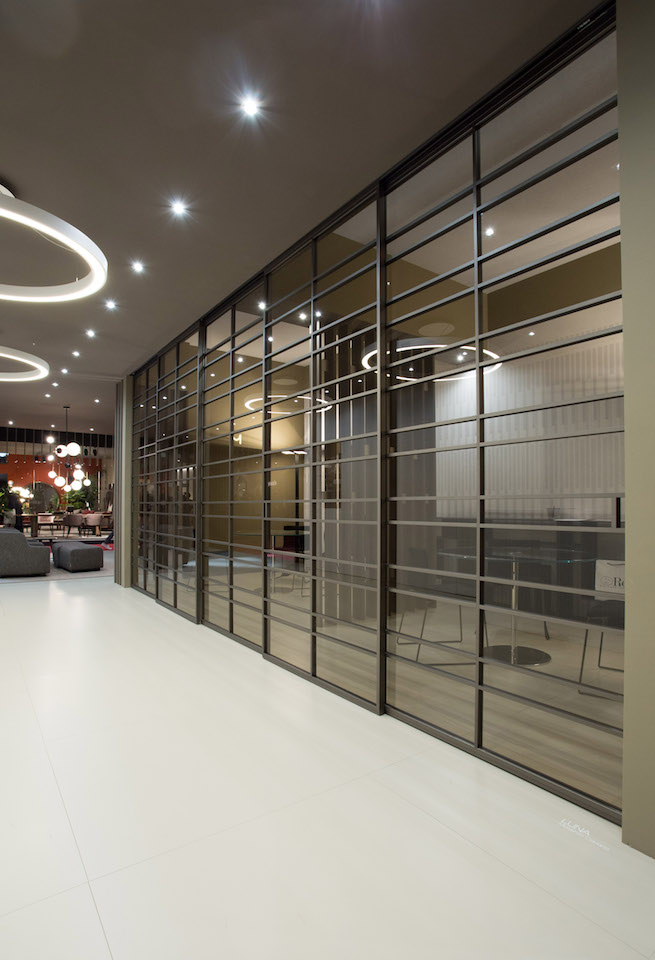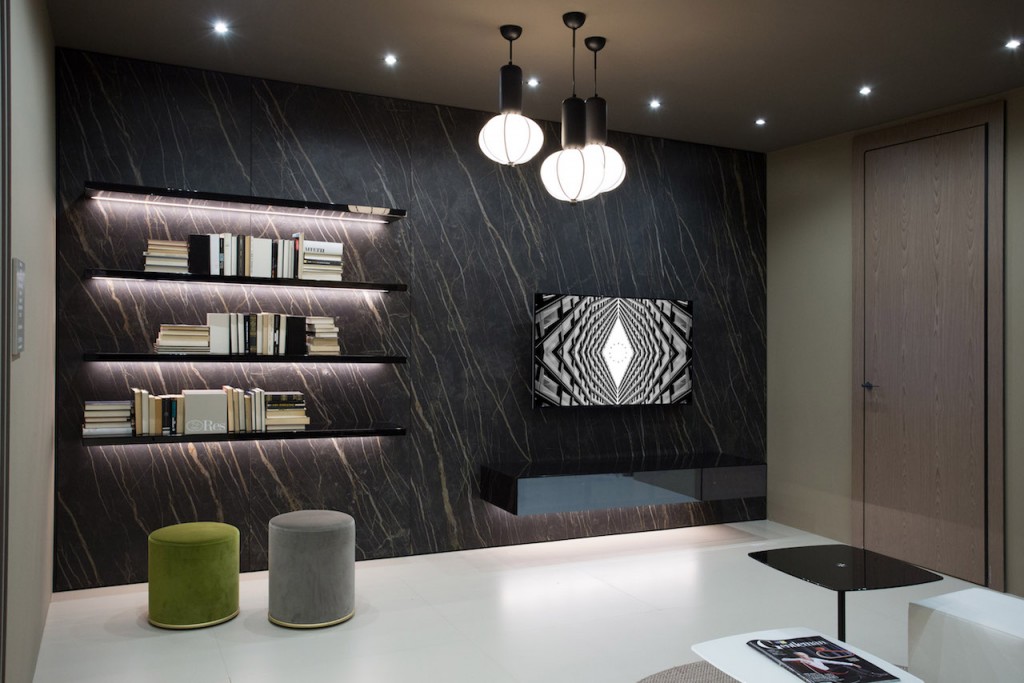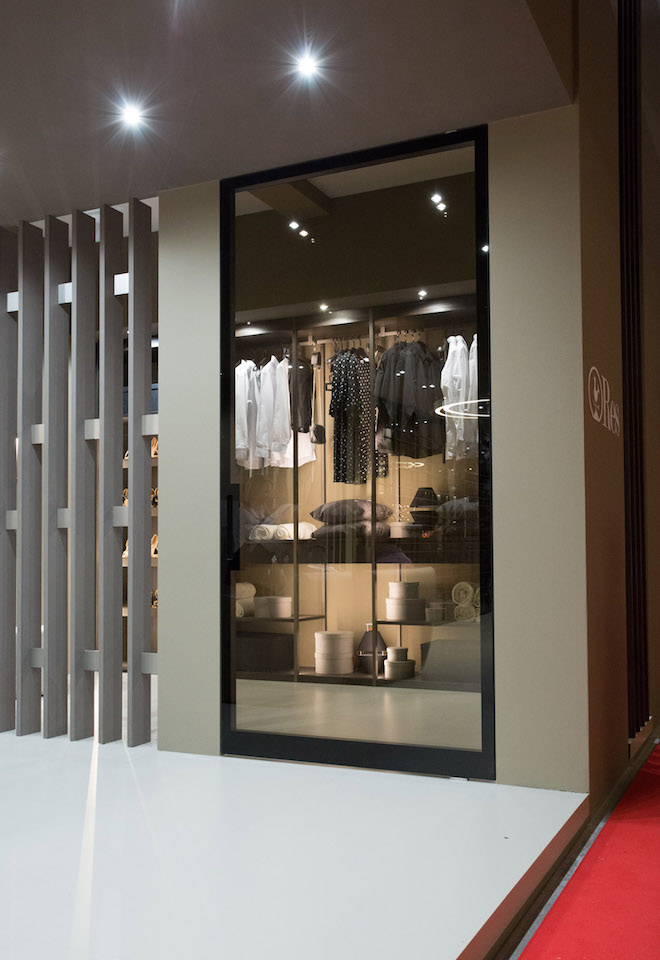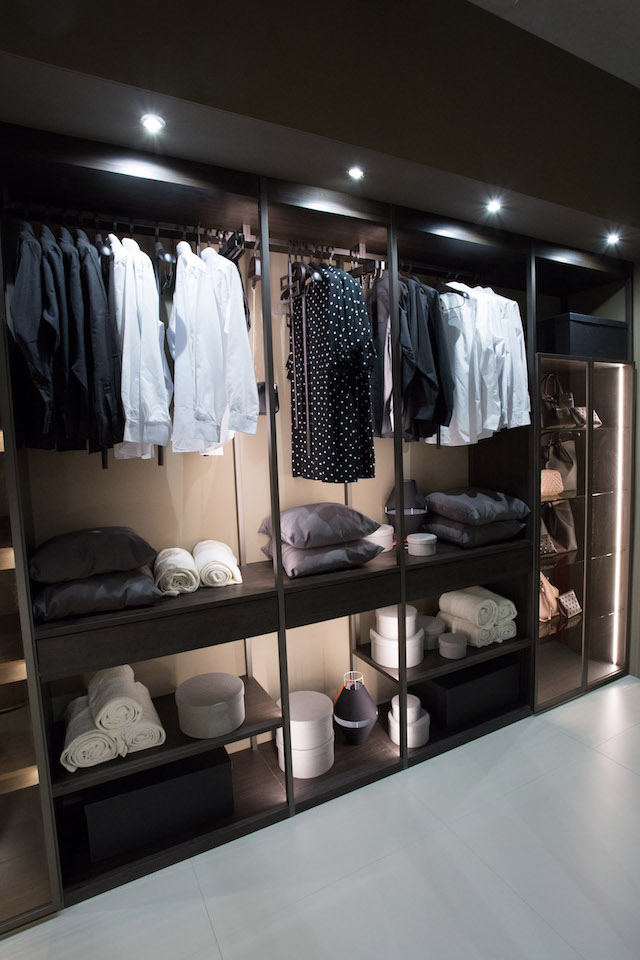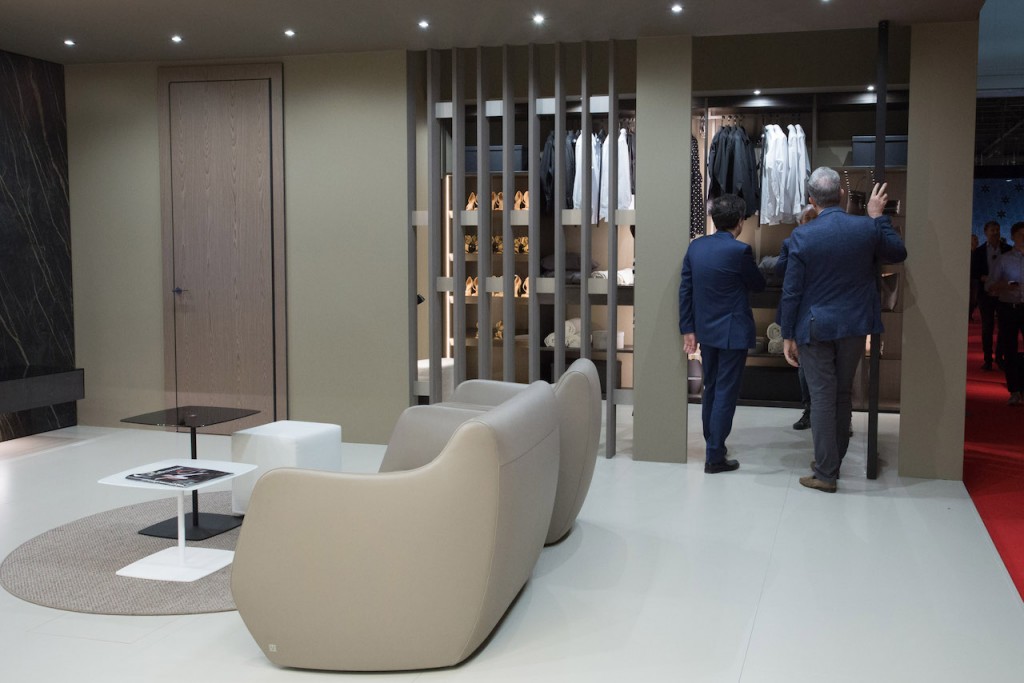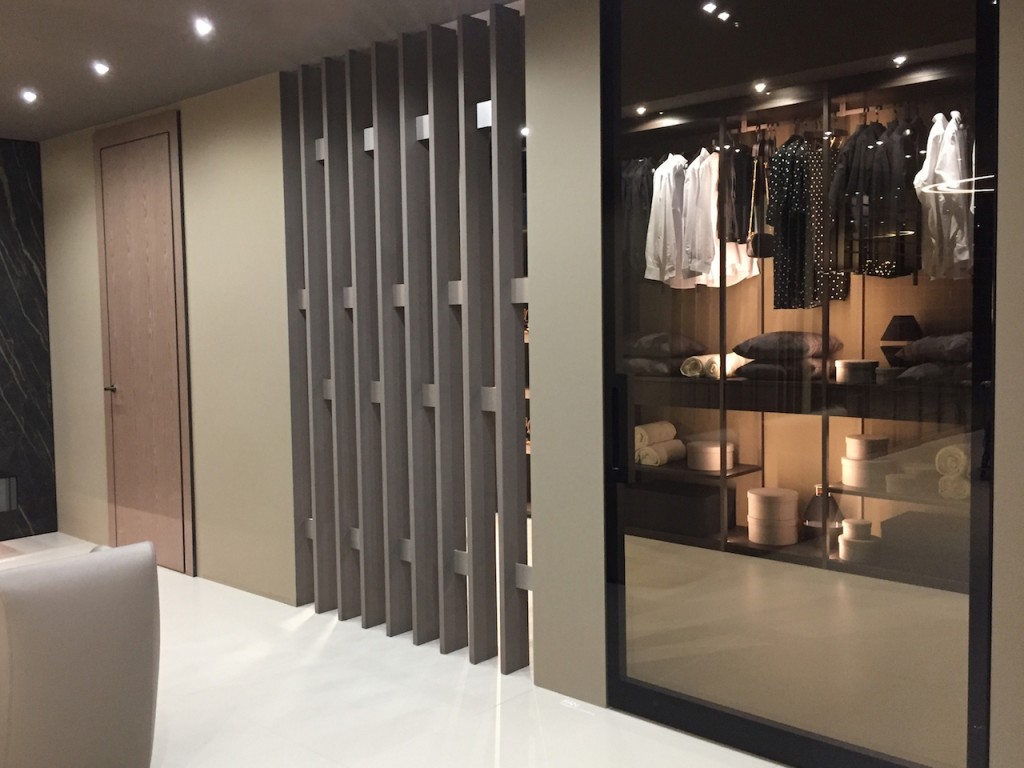 24-04-2018
Salone del Mobile 2018
Doga, Flexi, Wave, Luna, Fan, Singly, Twin. These are the products that Res presented at his stand during the Salone del Mobile. The main theme was the boiserie, which was very successful among the public who visited the exhibition. In addition to this, the new Res 2018 catalog was presented, with a wide selection of all the latest news.
---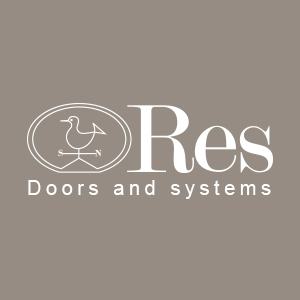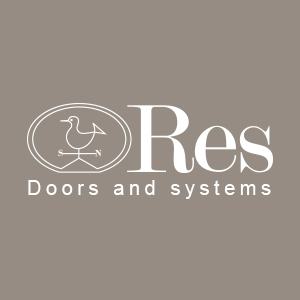 09-01-2018
Design TV furniture: the best solution to hide TV cables
"Hidden cables TV furniture" or "TV furniture with cable management" is one of the most appreciated design solution for the interior design of your TV area.
---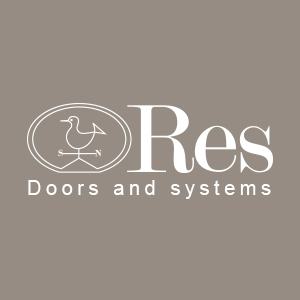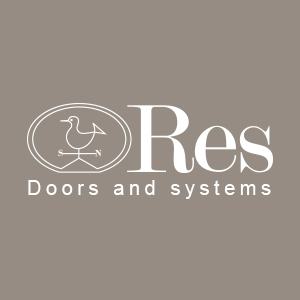 12-12-2017
Interior doors to divide rooms
What is the goal of an interior door? Divide rooms, first of all, but also personalize them, present themselves as style elements, give the house personality.
---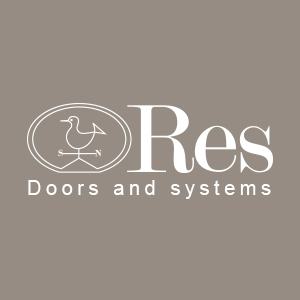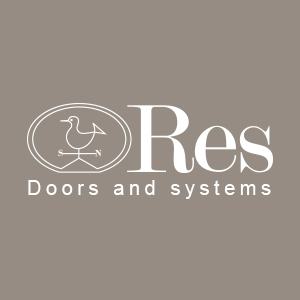 14-11-2017
Interior doors colour: how to choose
How to choose the colour of home interior doors keeping a perfect combination with floors, furniture, and in general with the environments style choices?
---